Dr. Allison M. Macfarlane is Professor and Director of the School of Public Policy and Global Affairs within the Faculty of Arts at UBC. Dr. Macfarlane has held both academic and government positions in the field of energy and environmental policy, especially nuclear policy. Most recently, she directed the Institute for International Science and Technology Policy at the George Washington University. She recently held a fellowship at the Wilson International Center for Scholars in Washington, DC and was Fulbright Distinguished Chair in Applied Public Policy at Flinders University and Carnegie Mellon Adelaide in Australia.
The first geologist (and the third woman) to chair the U.S. Nuclear Regulatory Commission from 2012-2014, Dr. Macfarlane holds a doctorate in earth science from MIT and a bachelor's of science from the University of Rochester. She has held fellowships at Radcliffe College, MIT, Stanford, and Harvard Universities, and she has been on the faculty at Georgia Tech in Earth Science and International Affairs, at George Mason University in Environmental Science and Policy, and in the Elliott School of International Affairs at George Washington University.
From 2010 to 2012, Dr. Macfarlane served on the White House Blue Ribbon Commission on America's Nuclear Future, created by the Obama Administration to recommend a new national policy on high-level nuclear waste. She has also served on National Academy of Sciences panels on nuclear energy and nuclear weapons issues, and she chaired the Science and Security Board of the Bulletin of Atomic Scientists, the group that sets the Bulletin's famous "doomsday clock." In 2006, MIT Press published a book she co-edited, Uncertainty Underground: Yucca Mountain and the Nation's High-Level Nuclear Waste. Dr. Macfarlane has published extensively in Science, Nature, Environmental Science and Technology, the Bulletin of the Atomic Scientists, and other journals.
Recordings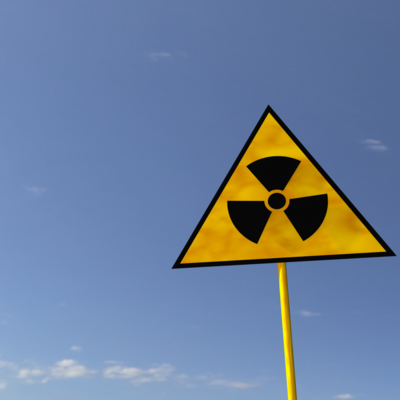 Podcast
September 15, 2023
Fourteen years after receiving its permit, the nation's first new nuclear reactors in decades just fired up in Georgia. And they ended up costing…