Amina Razvi is the Chief Executive Officer of the Sustainable Apparel Coalition (SAC), where she is responsible for the overall leadership and management of the organization. She leads the executive team and works with the board of directors to develop and implement the organization's strategic plan.
Previously, Razvi was the Vice President of Membership at the SAC, a leadership role in which she focused on providing exceptional customer service, account management, member value and business development for the organization. Razvi worked with global members to increase adoption of the Higg Index and improvement of Higg scores through impact solutions.
Prior to joining the SAC, Razvi was a senior manager on the Global Sustainability team at Gap Inc. where she led environmental initiatives across owned and operated facilities as well as in their supply chain. She led the development of Gap's environmental sustainability strategy and the creation, execution and achievement of ambitious enterprise goals on energy and waste at owned and operated facilities. Razvi also led the first large scale deployment of the Higg Index across Gap's supply chain, and has been involved in the creation, development, piloting and rollout of the Higg since its inception.
Trained as an architect, Razvi has designed and managed construction of retail stores, skyscrapers, houses, hotels, and museums. She has a B.S. in Architectural Studies from the University of Illinois and a Master of Architecture degree from the Massachusetts Institute of Technology.
Recordings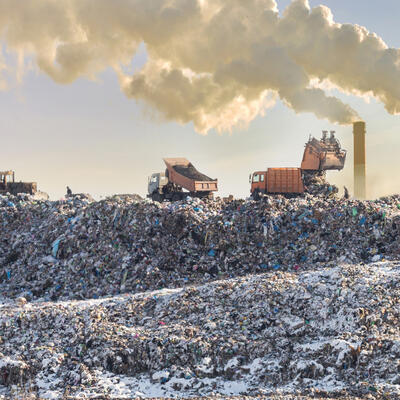 Podcast
January 3, 2021
On today's program, we revisit three Climate One conversations from the past year that empower us to make a difference – both individually and…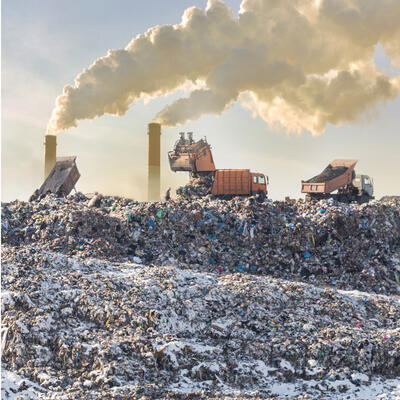 Podcast
January 10, 2020
Everyday choices – like which shirt to buy or where to binge-watch shows – may impact the planet more than you think. But how far can individual…