Anne Simpson is CalPERS' director of board governance & strategy, reporting to the CEO and responsible for strategic initiatives across the $400 billion fund. These include Climate Action 100+, a global investor alliance of $40 trillion driving business action on climate change, the Net Zero Asset Owner Alliance, and the UN Secretary General's Global Investors for Sustainable Development. In the past year, Simpson has been named by Time Magazine as one of 15 women leading the global fight on climate change; by GreenBiz as one of 25 "kickass" women on climate change; and as one of the 100 Most Influential Women in US Finance, by Barron's (Dow Jones).
Simpson serves on the SEC's Investor Advisory Committee, as well as the Haas Business School Senior Advisory Board at the Center for Responsible Business and the Leadership Council for the Robert F. Kennedy Center for Justice and Human Rights. She has published in the field over many years, most recently as co-author of the new book The Financial Ecosystem: The Role of Finance in Advancing Sustainability with Satyajit Bose and Dong Guo of Columbia University. She is also the co-author of Fair Shares: the future of shareholder power and responsibility with Jonathan Charkham.
Simpson is a graduate of Oxford University where she read philosophy, politics and economics, and a former Slater Fellow at Wellesley College, Massachusetts. Her prior roles include senior faculty fellow & lecturer at the Yale School of Management; head of the global corporate governance forum, at the World Bank; first executive director of the International Corporate Governance Network and joint managing director of Pensions & Investment Research Consultants Ltd. She is British, has three grown children, and lives in California.
Recordings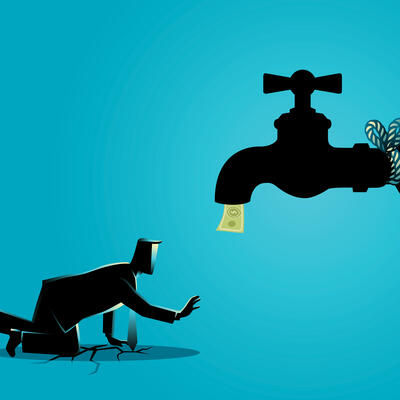 Podcast
April 24, 2020
Can your nest egg finance the transition to a cleaner economy?
Universities, churches, pension funds and other organizations with $14…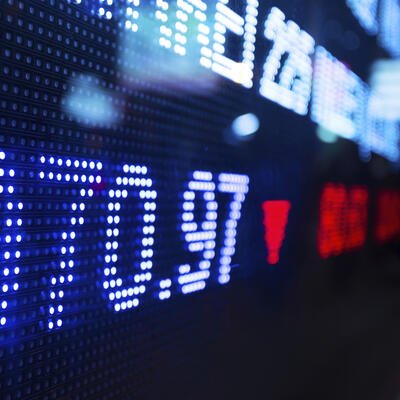 Podcast
March 13, 2015
As supply grows and demand decreases, oil prices are dropping by the barrel. Are we truly in a "carbon bubble"? What can we do to protect our…