Arjun Murti is currently a partner at Veriten, a research, strategy and investing firm focused on the long-term challenges and opportunities in the energy sector. Mr. Murti has spent over 30 years on Wall Street as an equity research analyst, advisor, and board member covering the global energy sector. Since November 2021, Mr. Murti has published Super-Spiked, a Substack newsletter and podcast about the messy energy transition era.
The bulk of the first 22 years of his career was spent at Goldman Sachs, where he retired as a Partner in 2014 while also serving as Co-Director of Americas Equity Research and as an Equity Research Analyst. Prior to joining Goldman in 1999, Mr. Murti was a buy-side Equity Research Analyst at J.P. Morgan Asset Management. His career began in 1992 at Petrie Parkman & Co, a Denver-based oil & gas boutique investment bank.
In addition to his role at Veriten, Mr. Murti is currently serving as a Director of ConocoPhillips, a Senior Advisor to the Energy Group at Warburg Pincus, and as an Advisory Board member for Columbia University's Center on Global Energy Policy, ClearPath, and the India Advisory Board at The Nature Conservancy.
Mr. Murti graduated from the University of Denver, with B.S.B.A. in Finance, in 1992.
Recordings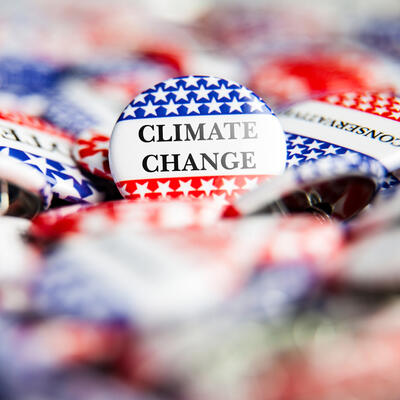 Podcast
April 7, 2023
It's easy to write off people outside our own ideological bubbles, even when we may have things in common. But as the effects of the climate crisis…