Dr. Ayana Elizabeth Johnson is a marine biologist, policy expert, writer, and Brooklyn native. She is founder and CEO of Ocean Collectiv, a strategy consulting firm for conservation solutions grounded in social justice, and founder of Urban Ocean Lab, a think tank for the future of coastal cities. With Dr. Katharine Wilkinson, she co-edited the anthology All We Can Save, and co-founded The All We Can Save Project.
Previously, as executive director of the Waitt Institute, Johnson co-founded the Blue Halo Initiative and led the Caribbean's first successful island-wide ocean zoning effort, resulting in the protection of one-third of Barbuda's coastal waters. Prior, Johnson was Director of Science and Solutions at the Waitt Foundation, managing a diverse portfolio of ocean grants. She has also held policy positions in the National Oceanic and Atmospheric Administration (NOAA) and the Environmental Protection Agency (EPA).
Johnson was co-director of partnerships for the March for Science, creating a coalition of over 300 organizations that inspired over 1 million people around the world to take to the streets to support the role of science in policymaking. Johnson earned a B.A. from Harvard University in Environmental Science and Public Policy, and a Ph.D. from Scripps Institution of Oceanography in marine biology, with a dissertation on the ecology, socio-economics, and policy of sustainably managing coral reefs. She is a passionate advocate for coastal communities, and builds solutions for ocean justice and our climate crisis.
Recordings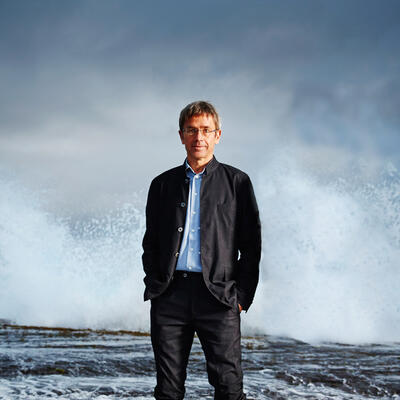 Podcast
December 16, 2022
Every year, we grant an award in memory of pioneering climate scientist Steve Schneider, a who fiercely took on the denial machine from the 1970s…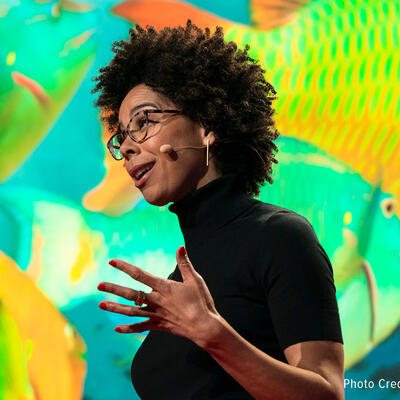 video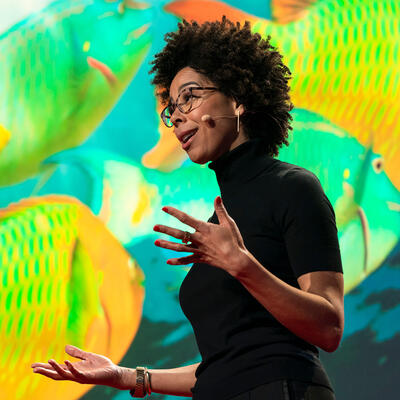 Podcast
December 30, 2021
Established in honor of Dr. Stephen H. Schneider, one of the founding fathers of climatology, Climate One's Schneider Award recognizes a natural or…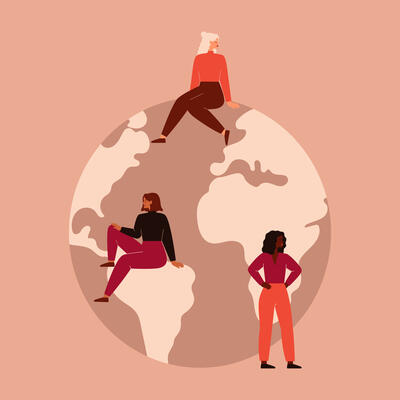 Podcast
July 16, 2021
Can a feminist renaissance save the climate? A feminist approach to the climate conversation begins over a hundred and fifty years ago. That's…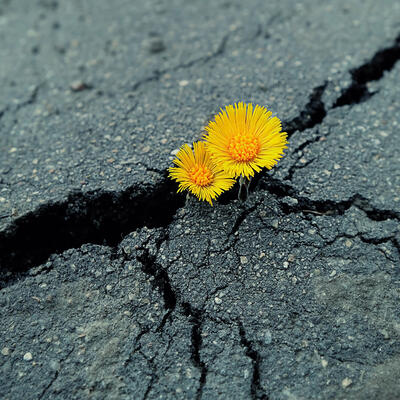 Podcast
December 4, 2020
In this special episode we look back at the climate stories of 2020 by listening to excerpts from a year of climate conversations, beginning with a…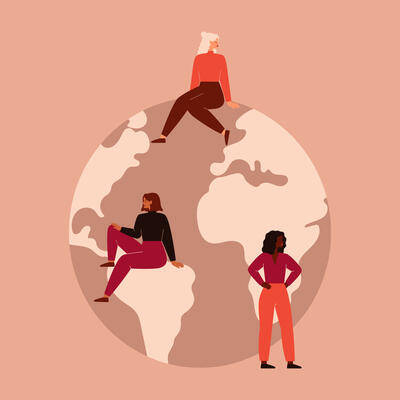 Podcast
October 9, 2020
Can a feminist renaissance save the climate?
A feminist approach to the climate conversation begins over a hundred and fifty years ago. That…