Carlos Curbelo is committed to ensuring a future for for the residents of his former South Florida district, to help keep their homes resembling something of a paradise. In 2014, Curbelo ran as the Republican candidate and was elected to represent Florida's 26th district in the U.S. House of Representatives. He served on the Transportation and Infrastructure Committee, the Education and Workforce Committee, the Small Business Committee, and the powerful Committee on Ways and Means where he co-authored the Tax Cut and Jobs Act of 2017.
While in Congress, Curbelo filed the landmark Market Choice Act, ambitious legislation that would reduce greenhouse gas emissions by pricing carbon. Also in 2018, he led a discharge petition initiative that forced the U.S. House to debate and consider comprehensive immigration reform legislation — including a path to citizenship for Dreamers — for the first time in a decade. He was ranked the fourth most bipartisan Member of the House where he represented South Florida until returning to the private sector in 2019. 
Previously, in 2017, Curbelo was honored by the John F. Kennedy Library Foundation with the New Frontier Award for his work promoting bipartisan cooperation on environmental policy. He received his Bachelor's in Business Administration and Political Science and Master's in Public Administration.from the University of Miami. 
Recordings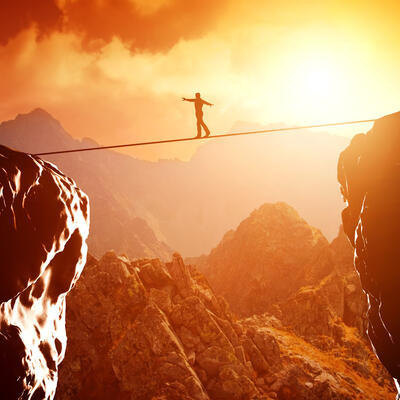 Podcast
December 6, 2019
In this special episode, we look back at the climate stories of 2019 by listening to excerpts from a year of climate conversations:If You Won't, We…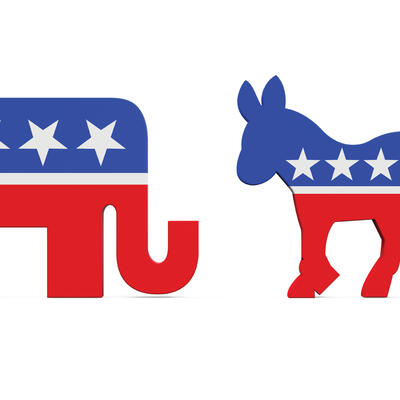 Podcast
May 17, 2019
The Green New Deal is shaking up climate politics in Washington. The resolution's ambitious clean energy goals are championed by several leading…