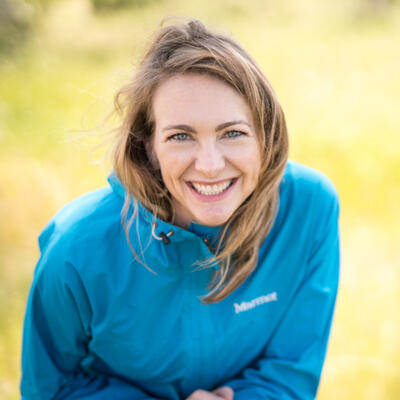 Christina Beckmann
Co-creator, Tomorrow's Air; Vice President, Adventure Travel Trade Association
Christina Beckmann is a co-creator at Tomorrow's Air. Incubated by the Adventure Travel Trade Association, Tomorrow's Air is the world's first carbon removal collective educating, inspiring and uniting travel for carbon removal with permanent storage. With twenty years' experience in sustainable tourism, Christina has worked in more than 30 countries on projects for clients including national governments, philanthropic foundations and local entrepreneurs with environmental sustainability at their core.

A frequent speaker and writer at sustainable tourism conferences, Christina is an author and contributor to numerous works published in the travel trade and popular press, including National Geographic's Riding the Hula Hula to the Arctic Ocean, and the Routledge Handbook of Tourism Impacts.

Committed to future leaders, Christina generously devotes time to mentor and support students working at the intersection of climate, travel and social entrepreneurship. In the past she has collaborated with students from Cambridge University, George Washington University, the University of California, San Diego and others.

Originally from Alaska, Christina now divides her time between San Francisco, California and Santa Fe, New Mexico.
Recordings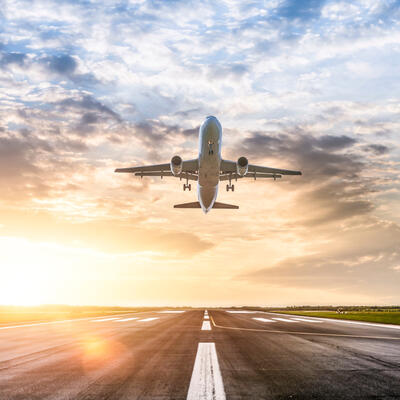 Podcast
August 19, 2022
For those of us who love to travel, climate guilt weighs heavily. Civil aviation accounts for about 3% of global greenhouse gas emissions, and that…