Christine Nieves Rodriguez is the co-founder and president of Emerge Puerto Rico, a non-profit focused on rooting cutting-edge climate change leadership and education in community wisdom. Nieves's attention is focused on human consciousness, cognition, evolution and adaptation to extreme environmental disruptions.
Previously she co-founded Proyecto Apoyo Mutuo Mariana, a mutual aid disaster relief effort where the people served where the same people serving. PAM's mission was to transform the community of Mariana into a transgenerational catalytic sustainable village by developing and practicing community-level hurricane preparedness plans and building social and physical infrastructure to withstand uncertainty and future natural disasters. While attending the University of Pennsylvania as an undergrad she hosted and produced a TV show for Telemundo Philadelphia and graduated proudly from Annenberg's School of Communication. She then pursued her masters in Evidence-Based Social Intervention at Oxford.
Nieves worked at Robert Wood Johnson Foundation where she funded disruptive innovations in health and then turned her knowledge into an undergraduate class at Florida State University. At FSU she was the first Latina and youngest Entrepreneur in Residence to be part of the Council of Entrepreneurship. Born in England and raised in Ponce, Puerto Rico she now resides in the mountainous region of Mariana, at the border of Yabucoa and Humacao where Hurricane Maria first made landfall.
Recordings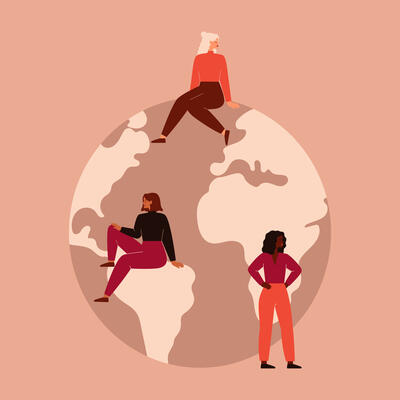 Podcast
July 16, 2021
Can a feminist renaissance save the climate? A feminist approach to the climate conversation begins over a hundred and fifty years ago. That's…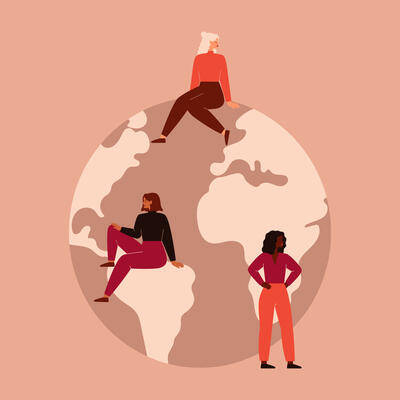 Podcast
October 9, 2020
Can a feminist renaissance save the climate?
A feminist approach to the climate conversation begins over a hundred and fifty years ago. That…