Dan Chu is thinking critically about how to move capital investments towards clean energy, public land protection, and other environmental goals. Dan joined the Sierra Club Foundation as Executive Director in November 2016, after having directed the Sierra Club's Our Wild America campaign, which protects land, waters, and wildlife; keeps dirty fuels in the ground; and connects people with nature outdoors.
Dan started his environmental career in the 1980s as a door-to-door canvasser in Colorado. He and his wife then volunteered with the Peace Corps, assisting farmers in Panama. Upon returning to the U.S., Dan became the Executive Director of the Wyoming Wildlife Federation and then the national Vice President for regional programs at the National Wildlife Federation.
Dan holds a Master's of Science from the University of Colorado and a Bachelor's of Science from Michigan State University. Dan currently serves on the board of the Confluence Philanthropy, a community of foundations, donors, and investors who are committed to maximizing their social and environmental impact.
Recordings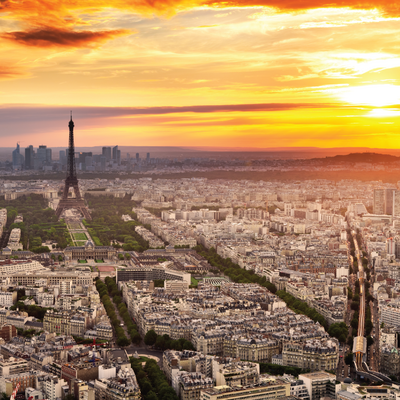 Podcast
February 21, 2019
Fighting climate change isn't cheap. Where's the money coming from? Major philanthropic organizations like Hewlett and Bloomberg are at the forefront…