Dan Esty takes a practical, business-like approach to corporate environmental and economic planning issues. Esty serves as the Hillhouse Professor at Yale University with primary appointments in the Yale Environment School and the Law School and a secondary appointment at the Yale School of Management. He is also the director of the Yale Center for Environmental Law and Policy and on the advisory board of the Yale Center for Business and the Environment, which he founded in 2006.
Esty is the author or editor of ten books, including the prizewinning guide to corporate sustainability, Green to Gold and dozens of articles on environmental and energy policy. From 1989-93, Esty served in a number of senior positions in the U.S. Environmental Protection Agency in Washington, DC. During this time, he led EPA's regulatory review process and helped to negotiate the 1992 Framework Convention on Climate Change.
Esty holds a bachelor's degree from Harvard, a master's degree from Balliol College at Oxford University where he was a Rhodes Scholar, and a law degree from Yale Law School.
Recordings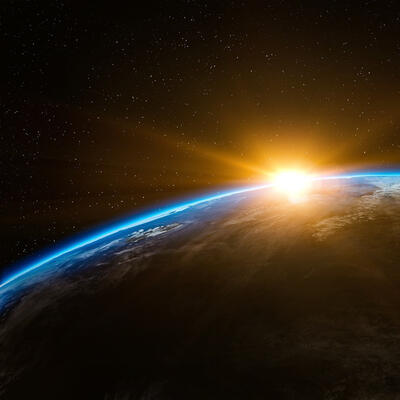 Podcast
March 6, 2020
Does solving climate change mean re-thinking old top-down approaches and embracing big change at high speed? A half-century after the first Earth Day…