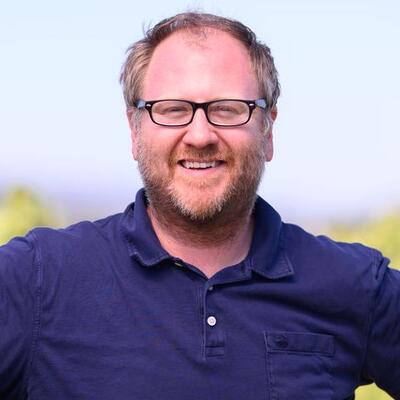 Dan Petroski
Winemaker, Larkmead Vineyards
Dan Petroski was born and raised in Brooklyn, NY, and has the swagger and the accent to prove it. After attending Columbia University where he played football, Petroski went to work for Time, Inc. While there, he earned his MBA from NYU and worked his way up the ranks towards a promising future in magazine publishing.
A good chunk of his tenure at Time was spent managing advertising clients, which involved considerable schmoozing. This is how Dan learned wine, by walking his expense account through the lists of Manhattan's top restaurants. When the Wall Street Journal tried to poach him, Dan took a moment to reflect. He jettisoned to Sicily for a year, where he interned at Valle dell'Acate. While Dan's intention was to return to New York to sell wine, a harvest invitation in 2006 was too good to pass up, and Dan left the city again, this time facing west. After harvest, Petroski was hired as cellar master, ultimately claiming the Larkmead winemaker title in 2012. Before cementing his status as a Napa Valley Cabernet winemaker, in 2009 Dan launched a white wine only brand called Massican, an ode to the Mediterranean and Petroski's time spent living in Italy and drinking white wine.
Petroski's approach and ability to craft wines as diverse as Cabernet Sauvignon and Tocai Friulano has earned him the recognition as San Francisco Chronicle's Winemaker of the Year in 2017.
Recordings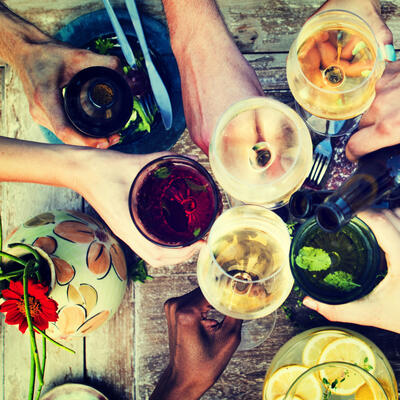 Podcast
November 1, 2019
Americans 21 and older drank 26 gallons of beer and cider per person in 2018. But extreme weather due to climate change has started to disrupt the…