David Fenton, named "one of the 100 most influential PR people" by PR Week and "the Robin Hood of public relations" by The National Journal, founded Fenton in 1982 to create communications campaigns for the environment, public health and human rights. For over four decades he has pioneered the use of PR, social media and advertising techniques for social change. 
Some of Fenton's best-known campaigns include aiding the rise of MoveOn.org, stimulating the rise in organic food sales, a decade representing Nelson Mandela and the African National Congress, passing sanctions against apartheid, saving swordfish from extinction with a coalition of top chefs, working with Al Gore and the United Nations on climate change and many others. 
Fenton was formerly Director of Public Relations at Rolling Stone magazine and Co-Producer of the No-Nukes concerts in 1979 at Madison Square Garden with Bruce Springsteen, Bonnie Raitt, James Taylor, Jackson Browne and other artists. He is a native of Manhattan where he lives with his wife and two children.
Recordings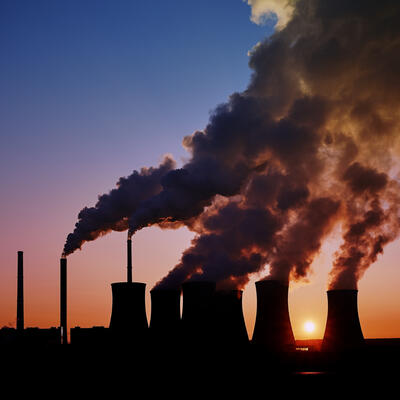 Podcast
March 13, 2020
Are we on track to meet our climate deadline?
For years, scientists have been saying that the climate battle will be won or lost in the next…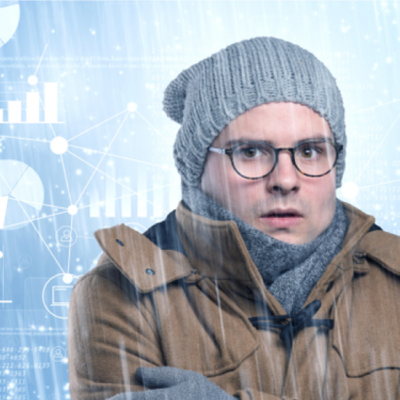 Podcast
March 8, 2019
The last five years have been the hottest on record globally. But this past winter, plunging temperatures, snowstorms and torrential rains throughout…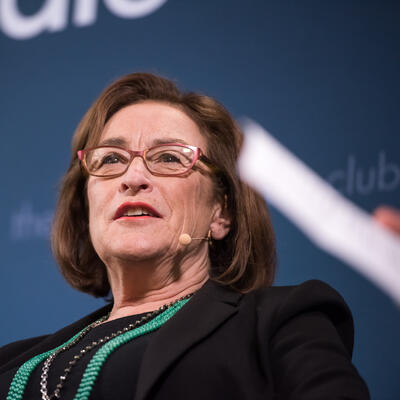 Podcast
May 4, 2018
The scientific consensus is that human activity is cooking the planet and disrupting our economies. Yet many people still don't believe that climate…