David Gelles is an award winning reporter for the New York Times. He currently writes for the Climate desk, and previously wrote for the Business section and was the Corner Office columnist. Read his recent stories here. 
His reporting has won Gerald Loeb and SABEW awards, and he was part of the team that made "Boeing's Fatal Flaw," a documentary film that won the News and Documentary Emmy for outstanding business coverage.
Before joining the Times in 2013, he spent five years with the Financial Times. At the FT, he covered tech, media and M&A in San Francisco and New York. In 2011 he conducted an exclusive jailhouse interview with Bernie Madoff, shedding new light on the $65 billion ponzi scheme.
His latest book is "The Man Who Broke Capitalism: How Jack Welch Gutted the Heartland and Crushed the Soul of Corporate America — and How to Undo His Legacy," was a New York Times bestseller, and was published by Simon & Schuster in May 2022.
"Mindful Work: How Meditation is Changing Business from the Inside Out," was published by Houghton Mifflin Harcourt in 2015. He lives in New York City with his family.
Recordings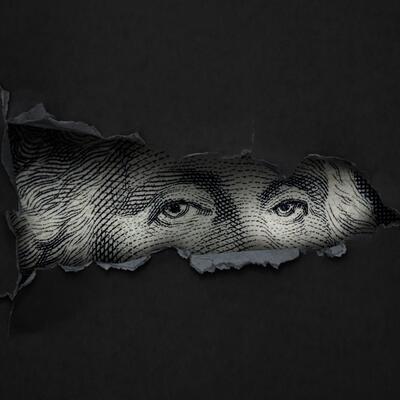 Podcast
May 26, 2023
Many on the left say that the growing climate crisis is the inevitable result of unbridled capitalism – industries seeking profits above all else. In…