Donnel Baird is the founder of BlocPower, a startup that markets, finances and installs solar and energy efficiency technology to help houses of worship, non-profits, small businesses and multifamily projects to slash their energy costs.
Baird spent three years as a community organizer in Brooklyn and one year as a voter contact director for Obama For America. He managed a national Change to Win/LIUNA campaign to leverage Dept. of Energy energy efficiency financing to create green construction jobs for out of work populations. He partnered with the Washington Interfaith Network to generate a $100m government investment in underserved communities in the District of Columbia.
Baird has a B.A. from Duke University and an M.B.A from Columbia Business School. 
Recordings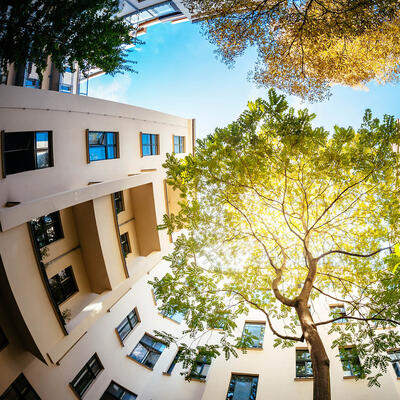 Podcast
June 24, 2022
83% of people in the United States live in urban areas. And these days that's where important climate progress is happening. Cities all over the…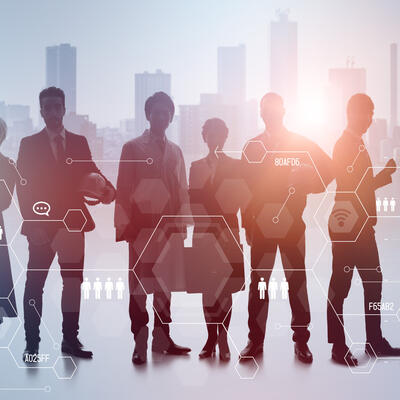 Podcast
April 2, 2021
As the spring of 2021 arrives, it would be hard to design a more challenging — or more promising — moment for implementing climate solutions. …