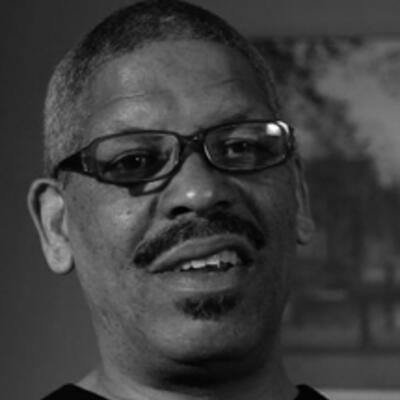 Doug Harris is a media producer and filmmaker whose primary focus has been to produce documentaries and educational media that chronicles and preserves untold history through a range of topics that include biographical stories, historical events, communities, politics, and arts & culture.  
Over his career in media, Doug has directed productions for numerous city municipalities, county and state government agencies, educational institutions, faith-based organizations, professional sports organizations, and nonprofit community groups.  Doug's list of documentary film work is regularly featured on local television, cable sports networks and PBS.  Harris is an Emmy nominated producer/director who has won several filmmaking awards and regularly serves as a guest lecturer at colleges and universities around the Northern California region.   
Harris is former All American college basketball player and coach who was drafted by the Golden State Warriors (1983), and was the former executive director of Athletes United for Peace (AUP), a Berkeley based nonprofit committed to promoting peace, education and friendship through sports and media programs.  His career in the media began after establishing AUP's media division, the cornerstone of the organization's involvement as a member of the United Nation's team of worldwide NGOs through the agency's Department of Public Information (DPI).
Doug continually strives to uncover the stories of pioneering African Americans through extensive research and his warm and unique style of storytelling.  As a longtime documentary filmmaker, and no stranger to the media, his work has been featured in various outlets that include: NPR All Things Considered, KPFA Berkeley, KGO Talk Radio, KABC and KLAC FOX Sports Los Angeles, USA Today, San Francisco Chronicle, Los Angeles Times, East Bay Times, NBC Sports Bay Area, KRON Sit Down, KPIX Game Day, KBCW Black Renaissance, and FOX KTVU Sports Weekend.
Recordings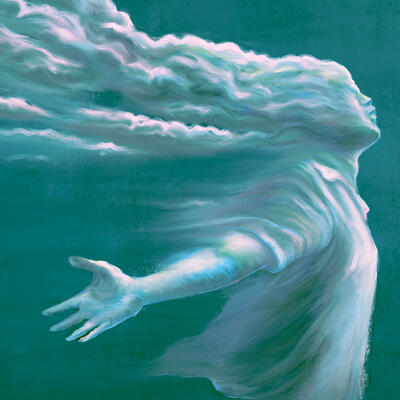 Podcast
January 20, 2023
On Climate One we often try to shine a light on the vast inequities that exist between those who benefit from extracting and burning fossil fuels and…