Baseball legend Dusty Baker is going to bat for solar energy. After two decades managing in the big leagues, Baker now leads Baker Energy Team, an energy company focused on finding clients cost-effective renewable energy solutions.
As a baseball player, Baker had a 19-year career as a hard-hitting outfielder, primarily with the Atlanta Braves and Los Angeles Dodgers. He was twice selected to the National League All-Star team, appeared in four National League Championship Series with the Los Angeles Dodgers, and went to three World Series with the Dodgers, beating the New York Yankees in 1981 to win the World Championship. Baker's managerial career started in 1993 with the San Francisco Giants, who set the record for most wins in the Giants franchise history dating back to 1883. Baker went on to manage the Chicago Cubs, Cincinnati Reds, and Washington Nationals.
In 2018, Baker returned to the San Francisco Giants as special advisor to the CEO. He continues to oversee Baker Energy Group's clean energy offerings, which now include microgrids, battery and electric-vehicle charging stations and energy-management systems.
Recordings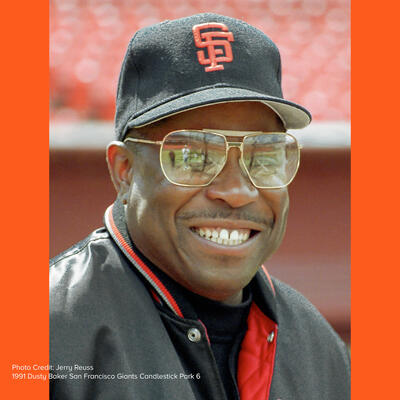 Podcast
September 6, 2019
From stadiums packed with fans, to food, beer, and waste – pro sports can have a big carbon footprint. But could the core values of athletics —…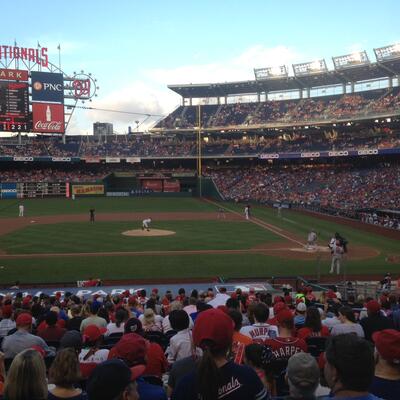 Podcast
September 22, 2017
People who are involved in the sports world have seen the benefits of greening their professions. Many athletes and executives gathered at the Green…