Elizabeth Kolbert is a Pulitzer Prize-winning Journalist and author of Field Notes from a Catastrophe: Man, Nature, and Climate Change and Under a White Sky: The Nature of the Future.
Kolbert has been a staff writer for The New Yorker since 1999. She has written dozens of pieces for the magazine, including profiles of Senator Hillary Clinton, Mayor Michael Bloomberg and former New York Mayor Rudolph Giuliani. Kolbert's series on global warming, "The Climate of Man," appeared in The New Yorker in the spring of 2005 and won the American Association for the Advancement of Science's magazine award. Also in 2006, she received the National Academy of Sciences Communication Award in the newspaper/magazine category and was awarded a Lannan Writing Fellowship. In September 2010, Kolbert received the prestigious Heinz Award which recognizes individuals who are addressing global change caused by the impact of human activities and natural processes on the environment. She also won a National Magazine Award in the Reviews and Criticism category for her work in The New Yorker, the Sierra Club's David R. Brower Award, and the Walter Sullivan Award for Excellence in Science Journalism from the American Geophysical Union.
Her latest book is Under a White Sky: The Nature of the Future. Her book The Sixth Extinction: An Unnatural History won the 2015 Pulitzer Prize in the General Nonfiction category and was a finalist for the National Book Critics Circle awards for the best books of 2014. In 2016 Kolbert was named the 12th Janet Weis Fellow in Contemporary Letters at Bucknell University. She is also the recipient of the 2016 Sam Rose '58 and Julie Walters Prize at Dickinson College for Global Environmental Activism. In 2017 she received the Blake-Dodd Prize from the American Academy of Arts and Letters. Kolbert's stories have also appeared in The New York Times Magazine, Vogue, and Mother Jones, and have been anthologized in The Best American Science and Nature Writing and The Best American Political Writing.
Prior to joining the staff of The New Yorker, Kolbert was a political reporter for The New York Times. 
Recordings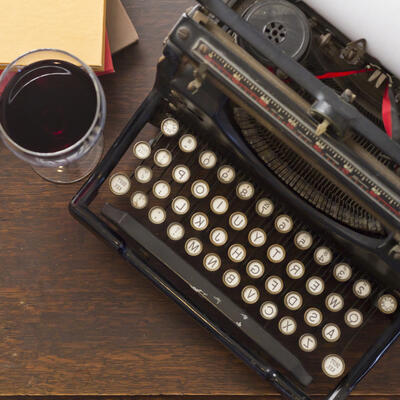 Podcast
February 19, 2021
In the past decade, narratives of a dystopian climate future have helped connect people with characters in worlds decimated by industrial expansion…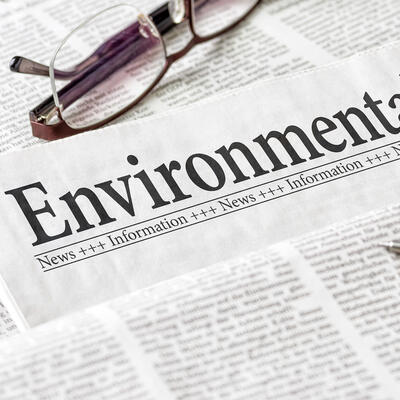 Podcast
July 20, 2018
Strategic Adviser for Geographic Society, Andrew Revkin, has been writing about climate change since the 1980s, including 21 years for The New York…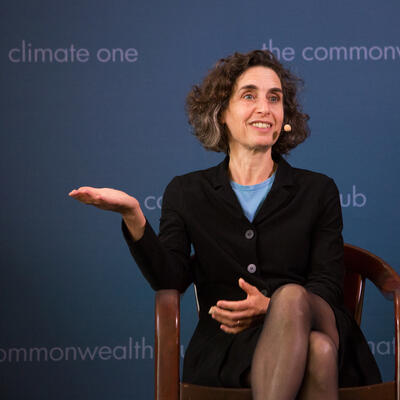 Podcast
September 22, 2017
Communicating about climate change and convincing the public that something needs to be done about it is a complicated proposition, one that…