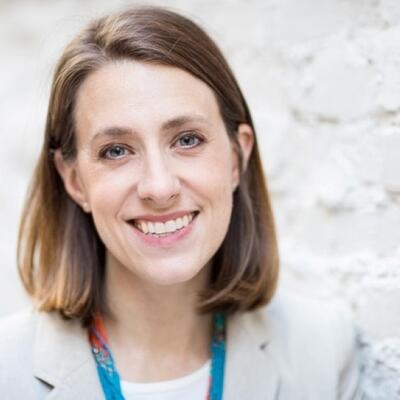 Emily Sanford Fisher
General Counsel & Corporate Secretary, Edison Electric Institute
Emily Sanford Fisher is General Counsel, Corporate Secretary, and Senior Vice President, Clean Energy for the Edison Electric Institute (EEI) in Washington, D.C. She is responsible for managing EEI's litigation and legal affairs, covering a wide range of energy and environment regulatory and policy issues, at the state and federal level. She also oversees and coordinates strategic clean energy engagement across EEI and across the federal government.
Prior to joining EEI in 2008, Ms. Fisher was a Foreign Service Officer with the U.S. Department of State. She served at the U.S. Embassies in Bangkok, Thailand and Bogotá, Colombia. She was in private practice before her time at the State Department, representing investor-owned electric companies and independent power producers in a range of regulatory proceedings before the Federal Energy Regulatory Commission and the Securities and Exchange Commission.
She is a former Co-Chair of the American Bar Association's Committee on Climate Change, Sustainable Development and Ecosystems and is currently one of that group's Vice Chairs for Deep Decarbonization. She was appointed to the Energy Systems Integration Group's Advisory Council in 2019. She is a member of the Board of City Year DC and the Energy Bar Association.
Recordings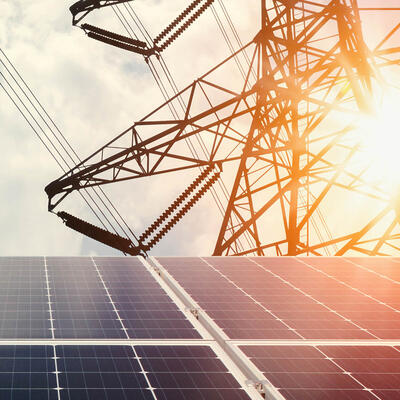 Podcast
April 1, 2022
Solar power has become one of the cheapest sources of electricity and is viewed as a cornerstone of our clean energy future. But it wasn't always…