Farhad Ebrahimi is interested in how philanthropy might play a role in putting itself out of business. He is an activist, as well as the Founder and Chair of the Chorus Foundation, which works toward a regenerative economy in the United States and explores how the redistribution of consolidated wealth can support the transition to a more just, equitable world. It is in this context that Chorus will be spending down its entire endowment by 2023.
Farhad's family history has been defined by multiple cultures, nationalities, political revolutions, and refugee experiences. To say that his parents talked politics at home when he was growing up would be an understatement, and the experience of being a first-generation Iranian American throughout the 1980s had a profound impact on Farhad in ways that he's still unpacking. These early experiences – combined with a lifelong love of punk and subversive art in general – have defined a political trajectory that's informed both his personal and professional outlook.
 
Farhad serves on the boards of the Democracy Alliance and the Wildfire Project. He's also a musician, a lover of film and literature, and a bicycle snob. He graduated from the Massachusetts Institute of Technology in 2002 with a bachelor's degree in Mathematics with Computer Science, and he currently lives in Brooklyn.
Recordings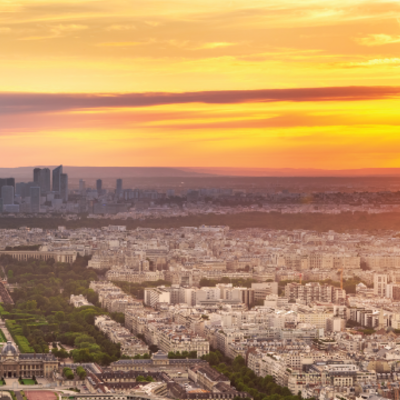 video
June 25, 2019
Stabilizing our climate is going to take some hard truths – and hard numbers. "If you look at 1.5 degrees, it's about 13 years," says Stanford's Arun…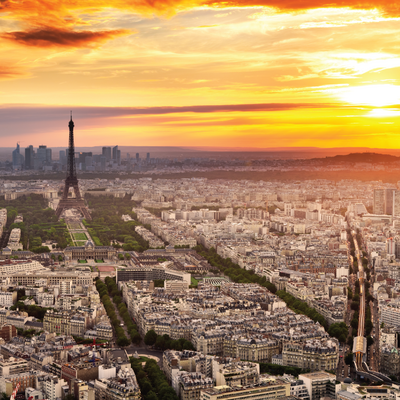 Podcast
February 21, 2019
Fighting climate change isn't cheap. Where's the money coming from? Major philanthropic organizations like Hewlett and Bloomberg are at the forefront…