Jason Sussberg
Filmmaker, Bill Nye: Science Guy
Jason Sussberg is a documentary filmmaker focusing on the art and humanity in STEM. He started his career working in sports television as a producer/editor for the San Francisco Giants and the Golden State Warriors. After receiving a M.F.A. at Stanford University, he and fellow director David Alvarado founded Structure Films, a science storytelling production company.
They directed and produced The Immortalists, a film about two scientists trying to find the cure for aging; and Bill Nye: Science Guy, a film about a science educator and his quest to change the world with science.
He lives in the San Francisco Bay Area.
Recordings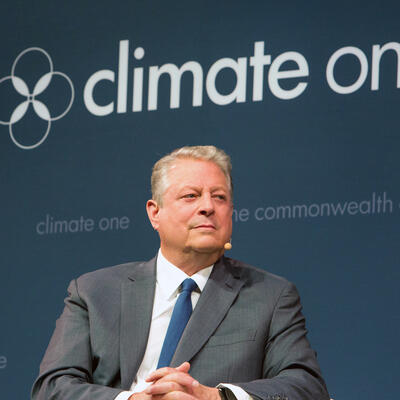 Podcast
June 8, 2018
Looking for a movie that takes climate science to the masses? In the first part of this week's episode, former Vice President Al Gore joins Climate…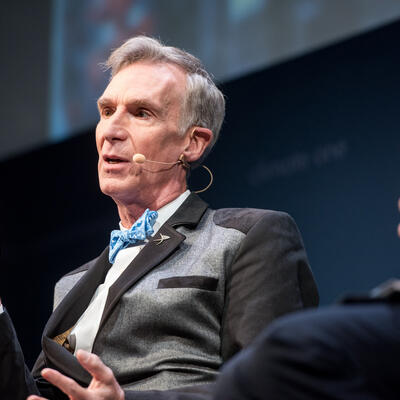 Podcast
November 6, 2017
Sifting through the Trump administration's misleading statements on climate change can be a daunting task. That's where scientist Bill Nye comes in…