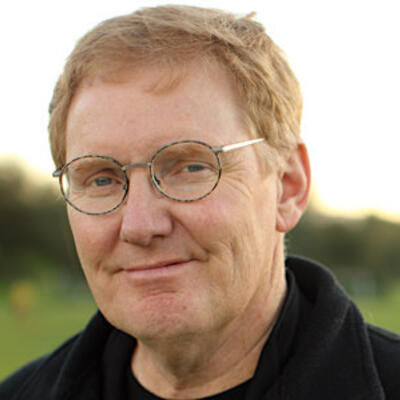 Jim Thompson
Founder and CEO, Positive Coaching Alliance
Jim Thompson knows that good coaching can have a positive and transformational impact on youth. Thompson founded the the Positive Coaching Alliance at Stanford University in 1998 to create a movement to transform the culture of youth sports. Under his leadership, the Alliance has helped lead a sea change in public awareness that positive coaching is the key to get the best out of youth athletes (everyone, really!) and help them become a competitor who elevates self, teammates, and the game. The Alliance now has 18 Chapters across the U.S. and does more than 3,000 live workshops annually for more than 1,000 youth sports organizations and partnerships with Major League Baseball and the NBA.
Jim received an MBA from Stanford where he was Director of the Public Management Program, named during his tenure as the nation's top non-profit business management program. He has written nine books including: The Double-Goal Coach, Elevating Your Game and The Positive Sports Parent.
An Ashoka fellow, Jim is on Stanford's Continuing Studies Program faculty where he teaches courses in coaching, leadership, and sport & spiritually.  Jim and his wife are founding board members of Recovery Café San José, a healing community for homeless individuals with mental illness and drug abuse issues. 
Recordings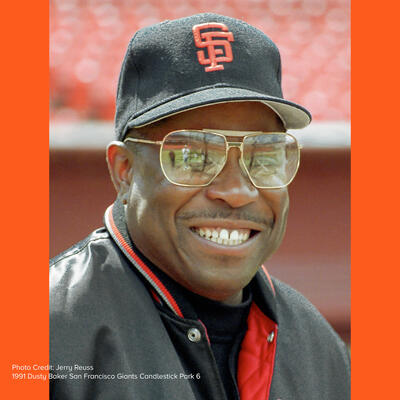 Podcast
September 6, 2019
From stadiums packed with fans, to food, beer, and waste – pro sports can have a big carbon footprint. But could the core values of athletics —…