Joe Speicher works at the nexus of design, impact and technology. He is the Executive Director of the Autodesk Foundation, which works to support the innovators and entrepreneurs tackling the world's most pressing challenges through design and engineering.
Prior to joining Autodesk, Speicher spent six years leading operations at Living Goods, a global health organization that realized a 25% reduction in under 5 mortality through the sales and distribution of critical health products in East Africa. He began his career in the banking and finance sector, working with Deutsche Bank and Cambridge Associates.
Speicher spent three years in the Peace Corps in the Philippines, and has experience working as a consultant for the Economist Intelligence Unit, the World Bank and Google.org. He holds a master's degree from Columbia University and a bachelor's from Washington and Lee University.
Recordings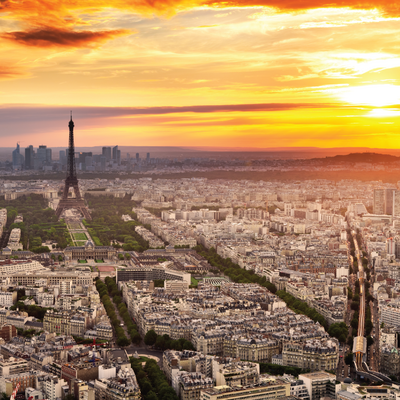 Podcast
February 21, 2019
Fighting climate change isn't cheap. Where's the money coming from? Major philanthropic organizations like Hewlett and Bloomberg are at the forefront…