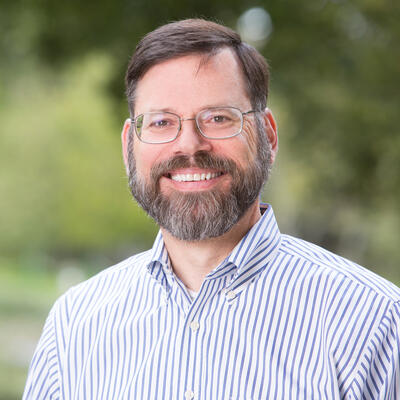 Jonathan Pershing
Former Deputy Special Envoy for Climate at the U.S. Department of State
Jonathan Pershing is the Program Director of Environment at the William and Flora Hewlett Foundation, where he leads a team of grantmakers focused on climate change in the United States, China, India, Europe, and Latin America, and conserving the North American West. 
From 2021 to 2022, Pershing served as Deputy Special Envoy for Climate at the U.S. Department of State. In this position, he helped advance various international commitments, including the conclusion of the Glasgow Climate Pact at the UN Climate Convention, adoption of a Global Methane Pledge by over 100 countries, a joint declaration between China and the U.S. on enhancing climate action, and a commitment by nations representing over half of the world's economy to reduce their emissions to levels that will keep the warming under 1.5 degrees Celsius over the next decade.
From 2017 to 2021, Pershing served as Hewlett's Environment Program. Previously, Pershing served as Special Envoy for Climate Change at the U.S. Department of State and lead U.S. negotiator to the U.N. Framework Convention on Climate Change. In this capacity, he was instrumental in securing the 2015 Paris climate agreement, and subsequently, as senior international climate advisor to the White House and Secretary of State, was charged with overseeing its early implementation.
Pershing has also served as the Senior Climate Advisor to the U.S. Secretary of Energy and the Principal Deputy Director of the Office of Energy Policy and Systems Analysis at the Department of Energy. Additionally, he spent six years as the director of the Climate, Energy and Pollution Program at the World Resources Institute; five years as the Head of the Environment Division at the International Energy Agency in Paris; and Science Advisor and Deputy Director of the Office of Global Change in the U.S. Department of State.
Pershing holds a Ph.D. in geology and geophysics from the University of Minnesota. He has published and lectured widely on climate and energy issues, including when he taught at the University of Minnesota and at American University. 
Recordings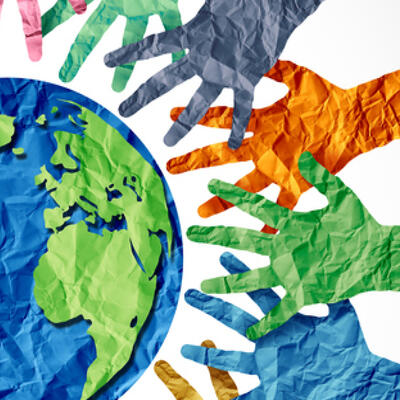 Podcast
October 14, 2022
The United Nations Conference of the Parties, or COP, is the annual, international climate summit that began in Rio de Janeiro back in 1992. This…