Korey Silverman-Roati joined the Sabin Center in September 2020 as a Climate Law Fellow. He focuses his research on the legal framework for carbon dioxide removal, climate litigation, and other legal tools to fight climate change. While at the Sabin Center, Silverman-Roati has written extensively on the international and U.S. legal framework applicable to ocean carbon dioxide removal.
Prior to the Sabin Center, Silverman-Roati spent three years as a law fellow with the Institute for Governance and Sustainable Development (IGSD), where he focused on international climate litigation, carbon dioxide removal and solar radiation management research, and other fast action climate strategies.
Silverman-Roati graduated from Harvard Law School in 2017. He received a Public Service Venture Fund Fellowship to start work at IGSD and a Chayes International Public Service Fellowship to work for a summer at the Center for Public Interest Law in Accra, Ghana. Prior to law school, Silverman-Roati spent a year in Erzurum, Turkey on a Fulbright English Teaching Assistantship and graduated from Arizona State University with a B.S. in Sustainability.
Recordings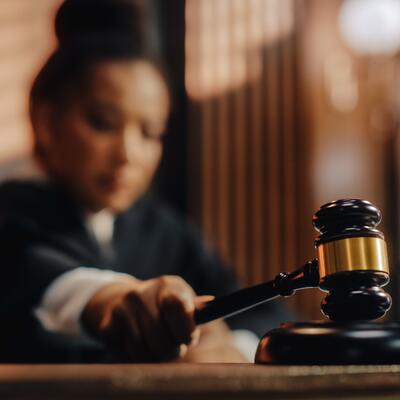 Podcast
July 7, 2023
The last several years have seen a big increase in the number of lawsuits focused on the climate crisis. Some lawsuits challenge governments for…