Dr Lagipoiva Cherelle Jackson was recently appointed Climate Collaborations Editor for Associated Press. Before her new role at the AP, she was a Pacific writer for The Guardian's Pacific Project where she was host of 'An Impossible Choice', an award-winning series on the existential nature of the climate crisis in the Pacific.

She is the first Pacific islander recipient of the Journalist of Courage and Impact Award at the International Media Conference by the East West Center in 2022 for her work on covering Samoas political crisis.

Lagipoiva has reported on Samoa and the Pacific islands for over 20 years covering climate change, human rights, and gender issues. She started her career as a journalist for Samoa Observer and later became the youngest Editor of a national newspaper at the age of 25 with Newsline Samoa Newspaper. She has since contributed to Al Jazeera, CNN, AFP, Huffington Post, Radio Australia and the New Zealand Herald.

Lagipoiva is a Board Member of the Oxford Climate Journalism Network at the Reuters Institute for the Study of Journalism at the University of Oxford, where she conducted a pioneering study on the coverage of climate change in the Pacific islands.

Lagipoiva is the co-founder of the Samoa Alliance of Media Practitioners for Development, a Consortium of experts focused on building the capacity of Samoan journalists and creating partnerships in media development. She currently represents the Journalists Association of Samoa on the Gender Council of the International Federation of Journalists.

Lagipoiva is a Chieftess from the village of Safua, Savai'i, is the daughter of High Chief Va'asili'ifiti Moelagi Jackson and mother to Sinataeaoilelagi and Tagaloalagi.
Recordings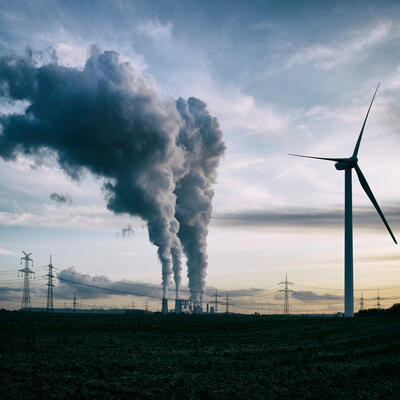 Podcast
December 23, 2022
As 2022 comes to a close, Climate One takes a look back at the climate highs and lows and revisits conversations with some of the most insightful…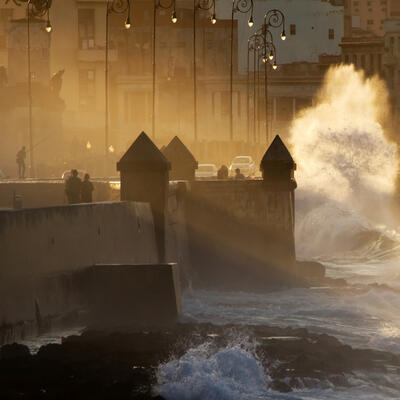 Podcast
October 21, 2022
An undeniable reality of the climate crisis is that poorer countries in the Global South are experiencing climate-induced disasters first and worst…