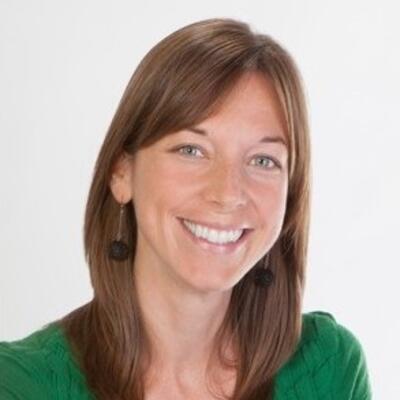 Laura Wisland
Senior Manager, Western States Energy, Union of Concerned Scientists
A native Missourian, Laura Wisland knows first-hand what it's like to grow up in a coal state. As a senior energy analyst at the Union of Concerned Scientists (UCS), she focuses on developing state policies that will effectively increase the amount of renewable energy used in California. She provides technical and policy analysis to legislative and regulatory agencies to successfully guide implementation of the state's renewables electricity standard and designs effective electricity sector climate change policies in accordance with the state's landmark global warming bill.
Prior to coming to UCS, Ms. Wisland was the director of the California Hydropower Reform Coalition where she helped design several state and federal policies to reduce the environmental impacts of California's existing network of hydropower dams. She also worked for the energy division of the California Public Utilities Commission on implementation of the Renewable Portfolio Standard and for Pacific Gas and Electric Company, where she helped develop new demand response programs for the California ancillary services market.
Ms. Wisland has a master's degree from UC Berkeley's Goldman School of Public Policy, and a bachelor's degree from the University of North Carolina at Chapel Hill honors program in public policy.
Recordings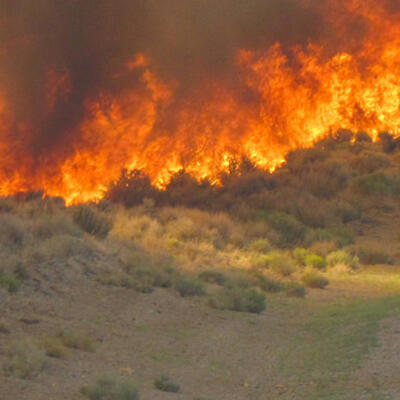 Podcast
April 19, 2019
PG&E has had a bad few years. A series of record-breaking wildfires culminating with 2018's devastating Camp Fire propelled the California…