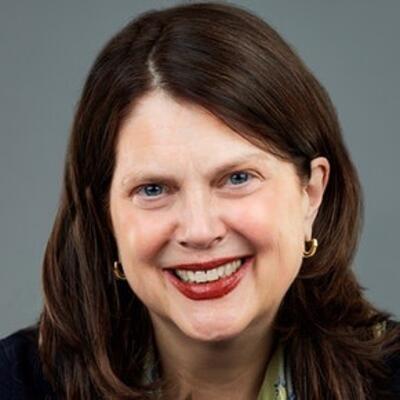 Lois Quam
U.S. Chief Executive Officer, Pathfinder International
Lois Quam believes deeply in advancing reproductive health and rights worldwide, mobilizing communities in need to break through barriers and forge their own path to a healthier future. As CEO of Pathfinder International, she leads the organization's work in sexual and reproductive health in a rapidly changing world.
Named three times to FORTUNE's list of the most influential women leaders in business, Quam joined Pathfinder in 2017. She brings a lifelong passion for women's empowerment and lessons learned as a senior leader in the private, public, and nonprofit sectors. Throughout her career, she has applied her strategic and operating experience to drive business revenue and earnings growth and tackle public policy issues.
Before joining Pathfinder, Quam served as chief operating officer of The Nature Conservancy and as a senior advisor to Hillary Clinton's presidential campaign. She was selected by President Obama to head his signature Global Health Initiative at the Department of State, which provided more than $8 billion dollars annually to help solve major health challenges facing millions of individuals across 80 countries. Reporting directly to Secretary of State Hillary Clinton, she advanced a comprehensive strategy to increase U.S. global health diplomacy, created a $200 million public private partnership, and introduced integrated systems approaches for global health problems.
Prior to her work in the public sector, Quam was the founding CEO of Ovations, a division of the FORTUNE 50 global corporation UnitedHealth Group.
A Rhodes Scholar, Quam has degrees from Oxford University and Macalester College. She is on the faculty at Columbia University's Mailman School of Public Health in the Department of Health Policy and Management. She speaks English and Norwegian.
Recordings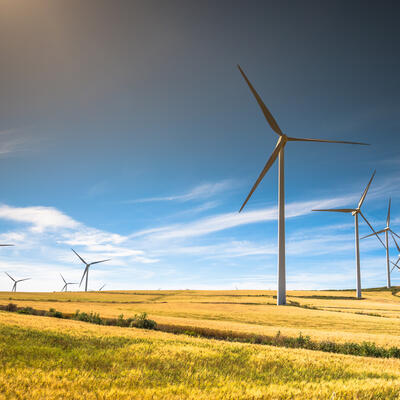 Podcast
January 24, 2020
To solve climate change, where is best place to start?
The organization Project Drawdown has published a list of top solutions for climate…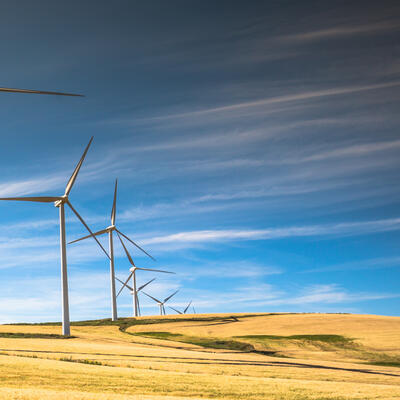 Podcast
August 2, 2019
When it comes to solving climate change, where do we start?
The organization Project Drawdown has published a list of top solutions for climate…