Marianne Lavelle has covered environment, science, law, and business in Washington, D.C. for more than two decades. She is currently a reporter for InsideClimate News.
Lavelle has won the Polk Award, the Investigative Editors and Reporters Award, and numerous other honors. She spent four years as online energy news editor and writer at National Geographic. She also has worked at U.S. News and World Report magazine and The National Law Journal. While there, she led the award-winning 1992 investigation, "Unequal Protection," on the disparity in environmental law enforcement against polluters in minority and white communities.
Recordings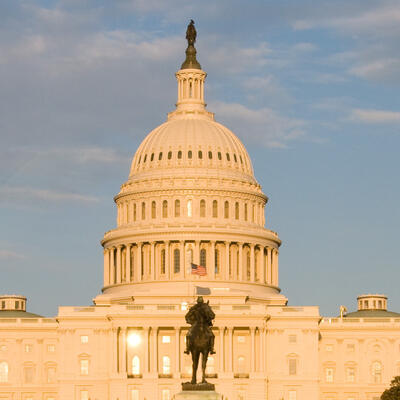 Podcast
May 24, 2019
What does a former advisor to Richard Nixon think about the climate crisis?
"This is turning out exactly the way scientists predicted, with one…