During Matt Rogers' 25 years at McKinsey, he has served as the leader of electric power & natural gas, oil & gas, and sustainability practices as well as supporting energy clients globally. His work currently focuses on unconventional resources in North America, the restructuring of U.S. power markets, and the role of technology and innovation in reshaping market dynamics, capital productivity, and operational efficiency in the oil, gas, and power industries.
Between 2009 and 2010, Rogers served as the senior advisor to the U.S. Secretary of Energy, managing the Department of Energy's Recovery Act appropriations. These funded more than 5,000 projects in energy efficiency, advanced transportation, renewable energy, transmission and distribution infrastructure, carbon capture and sequestration, environmental clean-up, and basic and applied science.
Rogers has written and spoken extensively on oil, gas, power, and resource markets. In his 2014 book Resource Revolution: How to Capture the Biggest Business Opportunity in a Century, cowritten with Stefan Heck, he argues that the combination of information technology with industrial technology is changing the way we produce and use natural resources and restructure energy, agriculture, transportation, and construction markets globally.
Recordings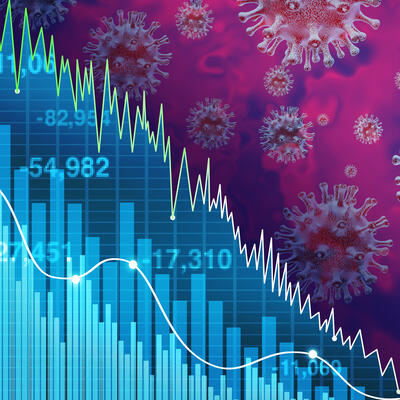 Podcast
May 1, 2020
The COVID-19 recession has happened faster and hit deeper than most people could have imagined. Perhaps not surprisingly, the people most at risk in…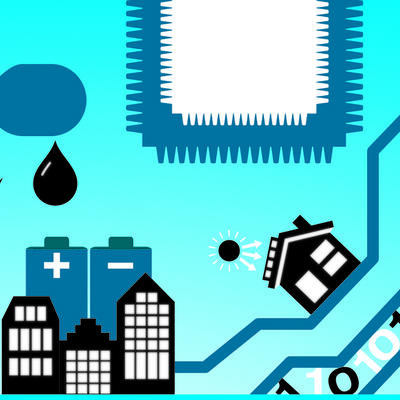 Podcast
June 9, 2014
Today's two billion middle class consumers will more than double globally over the next two decades. But while cities in China, India and other…