Matthew Freedman became TURN's staff attorney specializing in electricity in January, 2000. He handles diverse issues including renewable energy, utility ratemaking, distributed generation, state legislation and consumer complaints.
Prior to working for TURN, Freedman served as a policy analyst for the Massachusetts Public Interest Research Group on a campaign to persuade state regulators to clean up dirty power plants throughout New England. His work on electricity issues includes five years as a senior energy policy analyst and consultant with Public Citizen's Critical Mass Energy Project. During his tenure at Public Citizen, he authored five major reports, testified several times before Congress and lobbied against state legislation to deregulate the electric industry in Massachusetts.
Freedman received a BA magna cum laude from Columbia University and a JD cum laude from Harvard Law School where he was awarded a 1999 Irving Kaufman Public Service Fellowship for promising public interest law graduates.
Recordings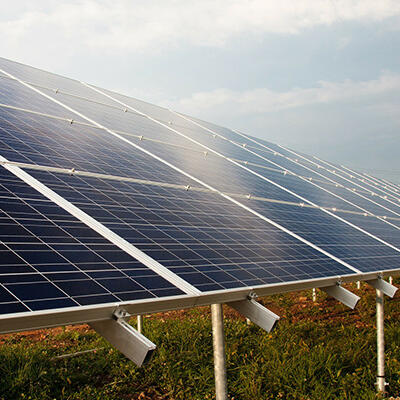 Podcast
September 25, 2015
Consumers in Marin and Sonoma already have freedom of choice when it comes to renewable power. Now San Francisco voters are about to have their say…