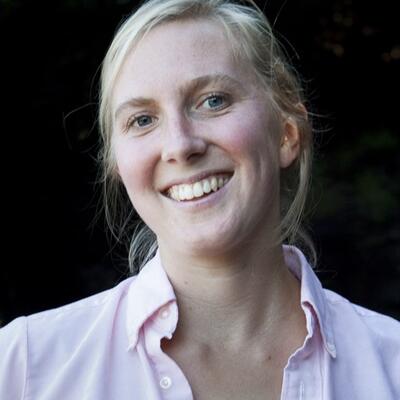 May Boeve
Executive Director, 350.org
May Boeve is the Executive Director of 350.org, an international climate change campaign. Being an important organization, 350.org's creative communications, organizing, and mass mobilizations strive to generate the sense of urgency required to tackle the climate crisis.
 
Boeve has been active in the climate movement since her days at Middlebury College. In 2006, she co-founded and led the Step It Up 2007 campaign, which brought together communities from 1,400 places for a National Day of Climate Action. Four years later Boeve, a self-proclaimed activist, was handcuffed and arrested in front of the White House while protesting the Keystone XL pipeline. Through it all she has maintained her commitment to fighting for what's right and in 2015, Time Magazine recognized her, as a "Next Generation Leader."
 
Boeve is a tireless advocate and is the co-author of the book Fight Global Warming Now.
Recordings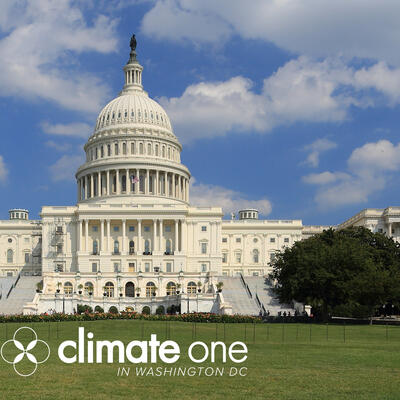 video
October 26, 2017
With the People's Climate March as a backdrop, Climate One is on the road in Washington D.C., where Tea Party co-founder, Debbie Dooley, Executive…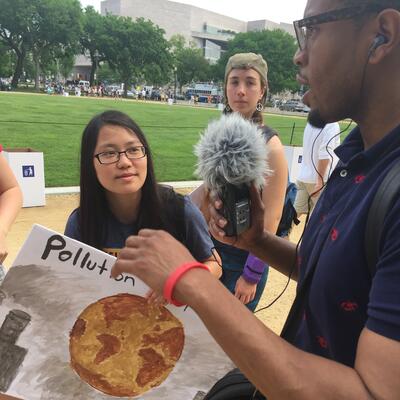 Podcast
April 29, 2017
Can the far right and far left come together on clean energy? Join us for a meeting of the minds between staunch members of both the Tea Party and…