Megan Rose Dickey is a senior reporter at TechCrunch focused on transportation, on-demand services, diversity and inclusion. She also covers the on-demand economy, artificial intelligence and transportation.
She previously spent two years at Business Insider covering tech startups focused on the shared economy, IoT and the music industry.
She graduated from the University of Southern California in 2011 with a degree in Broadcast and Digital Journalism.
Recordings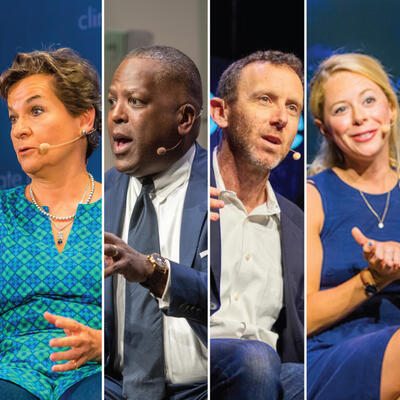 Podcast
December 7, 2018
From fires and floods to hurricanes and hot temperatures, 2018 put climate on the front page in ways it hadn't been before. Yet amidst the disruption…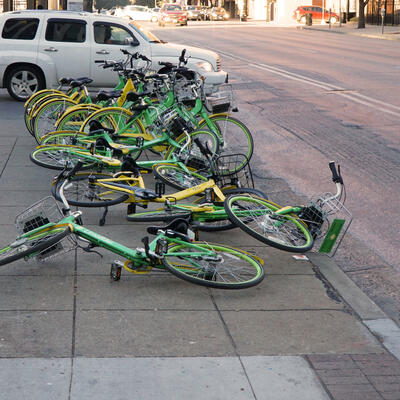 video
November 8, 2018
What's with all the electric scooters, skateboards and bicycles? Scooter bros suddenly seem to be everywhere in San Francisco, Washington, DC,…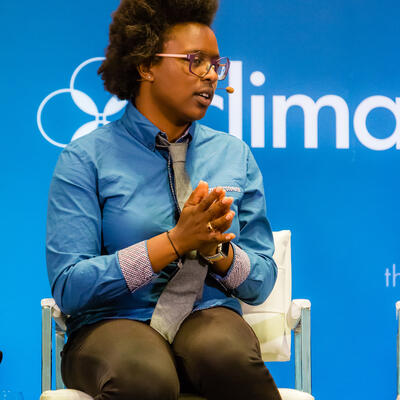 Podcast
June 20, 2018
Electric scooters, skateboards and bicycles are popping up all over in cities all over the country. Ride-hailing companies are also moving to two…