Nathaniel (Nat) Bullard is a senior contributor to BloombergNEF and Bloomberg Green, where he writes a weekly column on climate, energy, transportation, and technology. He spent 15 years with BloombergNEF, most recently as its chief content officer, with roles in Washington DC, San Francisco, and Hong Kong. 

Nat is also venture partner at Voyager Ventures, an early-stage climate technology venture capital firm. 

He received a Master's Degree from the Johns Hopkins School of Advanced International Studies in International Policy (Energy track) and International Economics, and an AB magna cum laude from Harvard University.
Recordings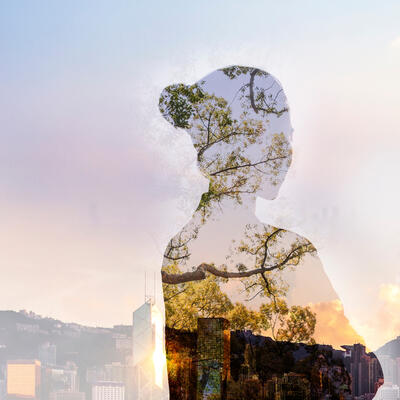 Podcast
February 10, 2023
2022 was a historic year for both climate policy and disasters. The year saw historic investments in clean energy, electric vehicles and home…