Rebecca Henderson is the John and Natty McArthur University Professor at Harvard University, where she has a joint appointment at the Harvard Business School in the General Management and Strategy units. Henderson is also a research fellow at the National Bureau of Economic Research. Her work explores how organizations respond to large-scale technological shifts, most recently in regard to energy and the environment. She teaches Reimagining Capitalism in the MBA Program.
From 1998 to 2009, Henderson was the Eastman Kodak Professor of Management at the Sloan School of the Massachusetts Institute of Technology, where she ran the strategy group and taught courses in strategy, technology strategy, and sustainability. She received an undergraduate degree in mechanical engineering from MIT and a doctorate in business economics from Harvard. 
Henderson sits on the boards of Amgen and of IDEXX Laboratories, and she has worked with both members of the Fortune 100 and small, technology-orientated start-ups. She was retained by the U.S. Department of Justice in connection with the remedies phase of the Microsoft trial, and in 2001 she was named Teacher of the Year at the Sloan School. Her work has been published in a range of scholarly journals including The Quarterly Journal of Economics, Strategic Management Journal, Management Science, Research Policy, The RAND Journal of Economics, and Organization Science.
Her most recent publication is Leading Sustainable Change: An Organizational Perspective, edited jointly with Ranjay Gulati and Michael Tushman, and published by the Oxford University Press.
Recordings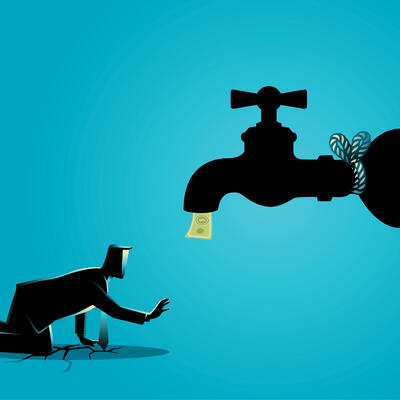 Podcast
December 26, 2020
With inequality booming and climate change looming, is it time to rethink capitalism?
"We've come to the point where making more stuff in order to…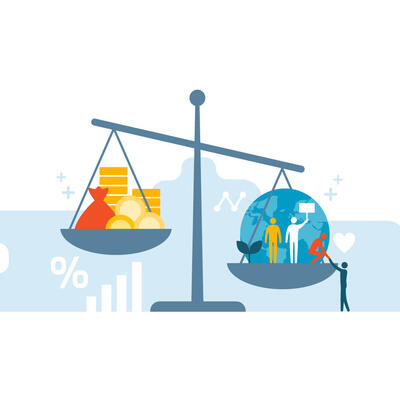 Podcast
June 26, 2020
With inequality booming and climate change looming, is it time to rethink capitalism?
"We've come to the point where making more stuff in order to…