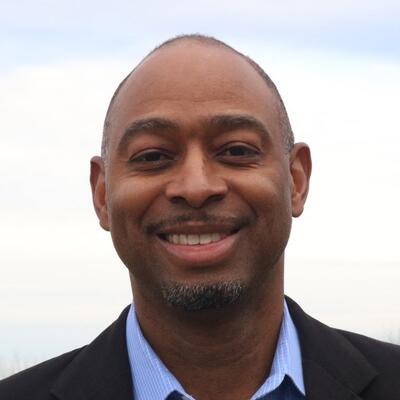 Roger McClendon
Executive Director, Green Sports Alliance
Roger McClendon blends his passion for basketball and sustainability as executive director at the Green Sports Alliance, where he leads international sports and stadium executives, as well as sustainability experts, to use sports as a vehicle to promote healthy, sustainable communities throughout the world.
Prior to joining the Alliance, Roger was the first chief sustainability officer for Yum! Brands, whose holdings include Taco Bell, Pizza Hut, and KFC restaurants. He led the development of Blueline, a sustainable design guide for restaurants built on the LEED certification program, which was implemented in approximately 5,000 Yum! Brand restaurants globally. Through his efforts, Yum! was listed in the Dow Jones Sustainability Index in 2017 and 2018, and was named one of the 100 Best Corporate Citizens by Corporate Responsibility Magazine.
A former basketball player, McClendon was named a McDonald's All-American in 1984, one of the top 25 high school basketball players in the nation, and went on to be a four-year starter with the University of Cincinnati men's basketball team, closing his career as the second highest scorer. McClendon was inducted into the UC Athletics Hall of Fame in 1998. He holds a Bachelor of Science in computer & electrical engineering from the University of Cincinnati.
Recordings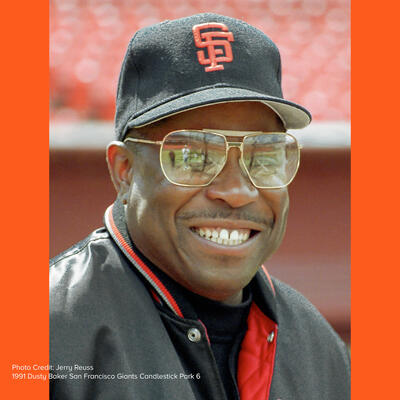 Podcast
September 6, 2019
From stadiums packed with fans, to food, beer, and waste – pro sports can have a big carbon footprint. But could the core values of athletics —…