Saul Griffith is an inventor, entrepreneur, and the Founder of Otherlab, an independent Research and Development Laboratory in San Francisco. Otherlab's core focus is Clean Energy, Robotics, and design and manufacturing. Saul completed his PhD in Programmable Assembly and Self Replicating machines at MIT. He is founder or co-founder of numerous companies, including Otherlabs, Sunfolding, Other Machine Company, Optiopia, Squid Labs, Potenco, Instructables.com, Howtoons, Canvas robotics, Roam Robotics, Treau and Makani Power. Saul has been awarded numerous awards for invention and was named a MacArthur Fellow in 2007. In 2011 Saul was named a World Economic Forum 'Young Global Leader'. Saul rarely wears shoes, is typically found knee-deep in machinery with fists full of tools, and has holes in most of his pockets.
Recordings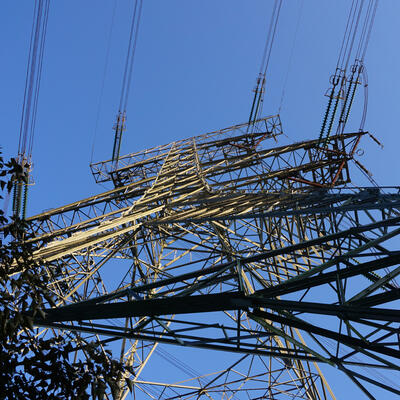 Podcast
October 29, 2021
In the not-to-distant future, your entire home could be electric – from your stove to your water heater to the car you drive. And all of it might be…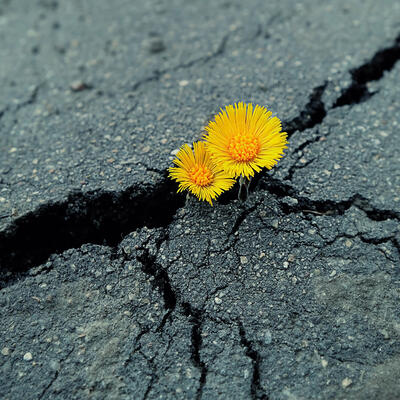 Podcast
December 4, 2020
In this special episode we look back at the climate stories of 2020 by listening to excerpts from a year of climate conversations, beginning with a…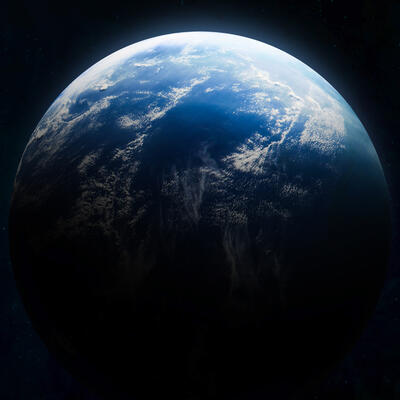 video
Podcast
October 2, 2020
Does the technology to stop the worst of climate change already exist – and if doesn't, can we afford to wait for it?
"It's not very clear…