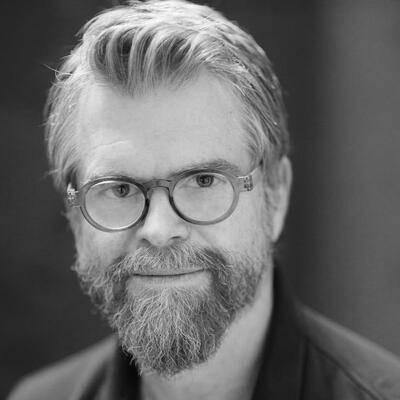 Scott Kennedy
Filmmaker, Food Evolution
Academy Award® nominee, Scott Hamilton Kennedy is a writer, director, producer, cameraman and editor. He has worked on everything from documentary and scripted film with legends like Roger Corman, directed music videos like Jimmy Cliff's international hit "I Can See Clearly Now," to commercials, motion capture animation, scripted and reality television.
Kennedy's documentary work includes: the Oscar Nominated The Garden, which tells the story of the complicated struggle over the nation's largest community garden, the Independent Spirit Award Nominee OT: Our Town, about the first play in 25 years at Dominguez High School in Compton and the critically acclaimed Fame High, which follows four students through a year at one of the most respected and competitive performing arts high schools in the country.
Kennedy recently launched Time Capsule Movies, personally curated documentaries that capture special moments in your life that can be shared for generations to come.
Set for theatrical release June 23, 2017 through Abramorama, Scott's latest documentary, narrated by Neil deGrasse Tyson, is Food Evolution. Amidst the ideological war over how to safely and sustainably feed a global population that is expected to exceed 9 billion people by 2050, Food Evolution uses the controversial GMO debate and scientific inquiry as a lens to look at some of the most urgent questions facing our food system today.
Recordings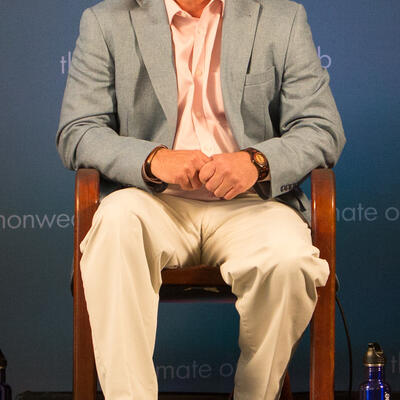 Podcast
July 9, 2017
Are GMOs the answer to our planet's food shortage? Or are they jeopardizing our crops by creating a destructive cycle of Roundup resistance? Like…