Sherri Mitchell was born and raised on the Penobscot Indian reservation (Penawahpskek). She speaks and teaches around the world on issues of Indigenous rights, environmental justice, and spiritual change.
Mitchell is the Founding Director of the Land Peace Foundation, an organization dedicated to the global protection of Indigenous land and water rights and the preservation of the Indigenous way of life. Prior to forming the Land Peace Foundation, she served as a law clerk to the Solicitor of the United States Department of Interior; as an Associate with Fredericks, Peebles and Morgan Law Firm; as a civil rights educator for the Maine Attorney General's Office, and; as the Staff Attorney for the Native American Unit of Pine Tree Legal.
Mitchell has been deeply committed to cultivating and renewing the traditional and ceremonial practices of her people. She has worked in many capacities over the past 30 years helping to highlight and advance the position of Wabanaki peoples.
She received her Juris Doctorate and a certificate in Indigenous People's Law and Policy from the University of Arizona's James E. Rogers College of Law. She is an alumna of the American Indian Ambassador program, and the Udall Native American Congressional Internship program.
Recordings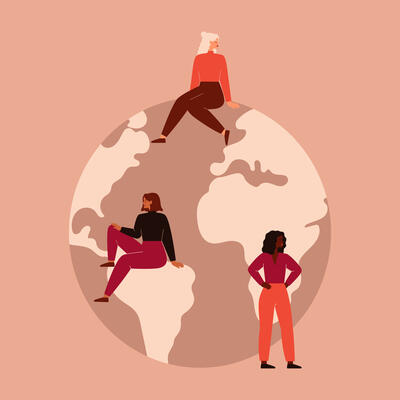 Podcast
July 16, 2021
Can a feminist renaissance save the climate? A feminist approach to the climate conversation begins over a hundred and fifty years ago. That's…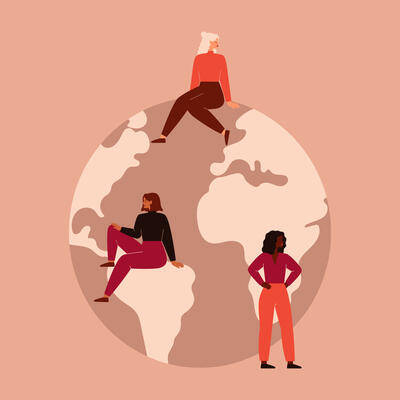 Podcast
October 9, 2020
Can a feminist renaissance save the climate?
A feminist approach to the climate conversation begins over a hundred and fifty years ago. That…