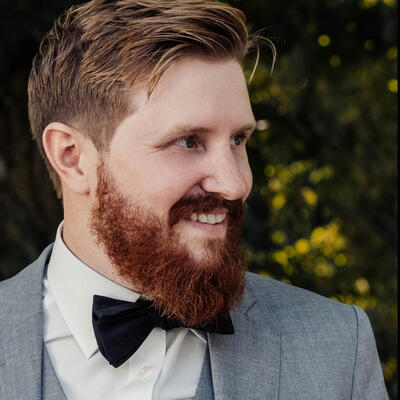 Staffan Qvist
Consultant, Qvist Consulting Limited
Staffan Qvist was trained as a nuclear engineer at University of California, Berkeley. Qvist currently leads Qvist Consulting Limited, where he consults on clean energy projects around the world. He contributed his expertise in renewables and nuclear energy development to the book A Bright Future: How Some Countries Have Solved Climate Change and the Rest Can Follow, which examines international responses to climate change with a focus on Sweden's successful decarbonization using nuclear power.
Qvist currently resides in London.
Recordings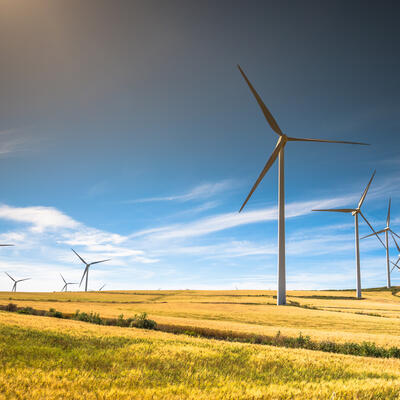 Podcast
January 24, 2020
To solve climate change, where is best place to start?
The organization Project Drawdown has published a list of top solutions for climate…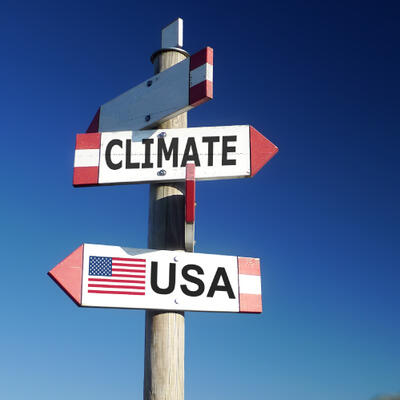 video
May 31, 2019
Three years after it was signed, are supporters of the Paris Agreement still correct that it's the first truly global step toward a sustainable…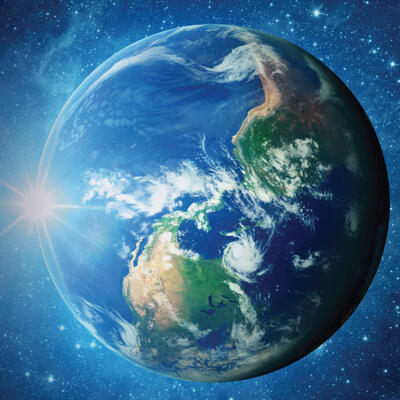 Podcast
February 1, 2019
When it comes to cutting emissions, there are many paths to success. Sweden, France, South Korea, and Ontario have all taken steps to replace fossil…