Sveinung Rotevatn is a Norwegian politician for the Liberal Party (Venstre), currently serving as Norway's Minister of Climate and Environment. Rotevatn is from Nordfjordeid, and studied law at the University of Bergen. Rotevatn became the president of the Young Liberals of Norway, the Liberal Party's youth wing, in 2010 and was succeeded in October 2013 by Tord Hustveit. In 2013, Bergens Tidende - the country's largest newspaper outside Oslo - called him "the biggest political talent in Norway".
Rotevatn was elected from the Sogn og Fjordane county constituency in the Norwegian parliamentary election, 2013.
Recordings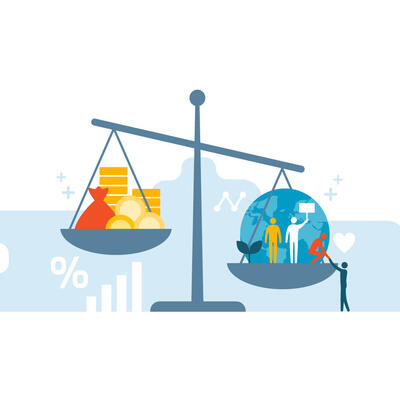 Podcast
June 26, 2020
With inequality booming and climate change looming, is it time to rethink capitalism?
"We've come to the point where making more stuff in order to…