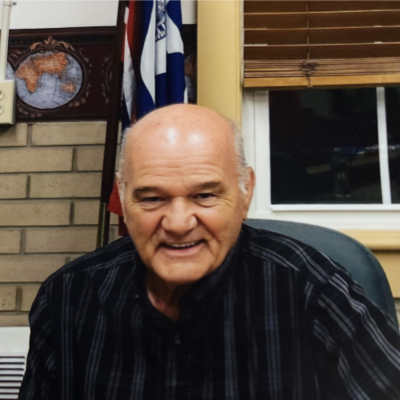 Terry Weickum was raised in Torrington, Wyoming where he enlisted in the National Guard for 8 years and honorably discharged at the rank of E5. He moved to Rawlins, Wyoming in 1978.  He and his wife of 43 years, Debbie, have 3 children, 12 grandchildren and 1 great-grandchild. Weickum has had many professions and has also owned many businesses in both the Torrington area and Rawlins.
While he was serving as County Commissioner for 8 years, he was the Chairman for 6 years and also served as the Chairman of the Wind Task Force Committee of the Wyoming County Commissioners Association which helped set the direction of wind power today in our area.
Since being elected to Rawlins City Council in 2020, he is now in his second term of Mayor. In 2021, he was interviewed by the New York Times, which led to interviews with media around the world, speaking engagements, forums, podcasts and being a panelist, and was the recipient of the American Clean Power Association clean energy award.
He is very proud to have been a part of the process of adding to our energy sources in Carbon County.
Recordings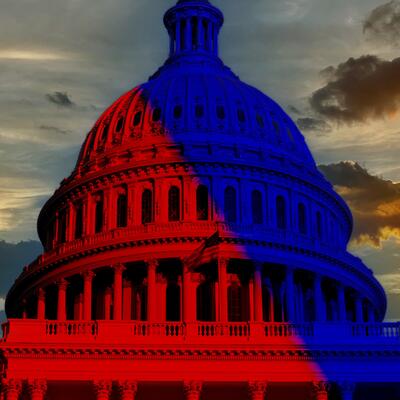 Podcast
July 14, 2023
Billions of dollars from the Inflation Reduction Act have started flowing into renewable energy projects and manufacturing. That's bringing jobs and…