Amb. Wael Aboulmagd is currently Egypt's ambassador to Brazil, he has held this position since November 2019. Amb. Wael is also currently the Special Representative of COP27 President for the upcoming 27th session of the Conference of the Parties by the UNFCCC, which is taking place in Egypt's coastal city Sharm El-Sheikh between the 7th-18th of November 2022.
His excellency has formerly served as Director of Environmental Affairs and Sustainable Development and Deputy Assistant Minister for Human Rights and Humanitarian Affairs at the Ministry of Foreign Affairs. Amb. Wael has also been a board member of the Green Climate Fund (GCF) since January 2022 to date.
Amb. Wael received a Master of Laws - LLM focused on Law from the University of London in 1989. He builds on decades of experience as a seasoned ambassador specializing in international relations, climate change, democracy, politics, and human rights.
As part of his experience as an international diplomatic leader, Amb. Wael was also the Former Chair of the G77+ China for the Climate Change Process.
Recordings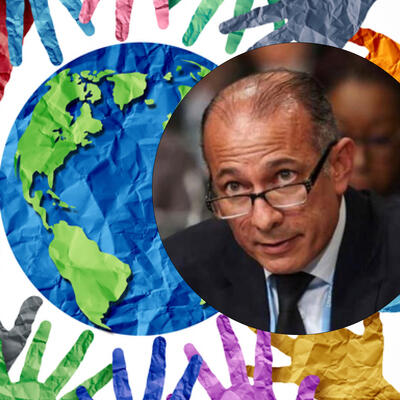 Podcast
October 14, 2022
The Paris Agreement requires every country to declare their own nationally determined contributions, or NDCs, for reducing emissions. Last year at…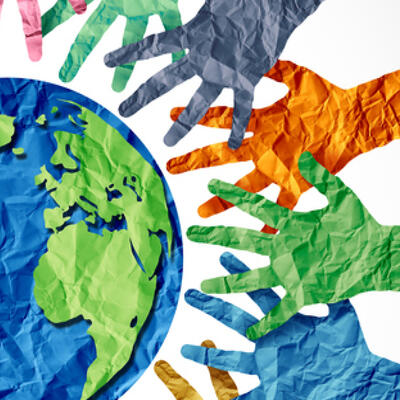 Podcast
October 14, 2022
The United Nations Conference of the Parties, or COP, is the annual, international climate summit that began in Rio de Janeiro back in 1992. This…