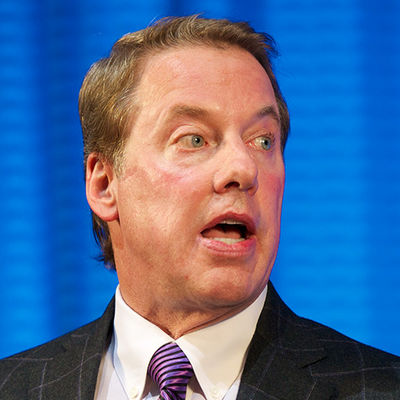 William Clay Ford, Jr.
Executive Chairman, Ford Motor Co.
As Executive Chairman of Ford Motor Company, William Clay Ford Jr. is leading the company that put the world on wheels into the 21st century. A lifelong environmentalist, Ford is committed to increasing shareholder value by developing products that please customers and benefit society. Under his leadership, in 2000 Ford Motor Company published its first corporate citizenship report outlining the economic, environmental and social impact of company products and operations around the world. He has been with the company for decades, having started in 1979 as a product planning analyst.
He holds a bachelor of arts degree from Princeton University, a master of science degree in management from Massachusetts Institute of Technology.
Recordings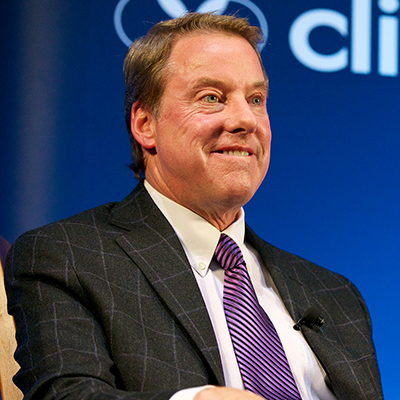 Podcast
October 28, 2011
It might sound strange coming from the scion of a family whose name is synonymous with cars, but Bill Ford is worried about a world with too many…