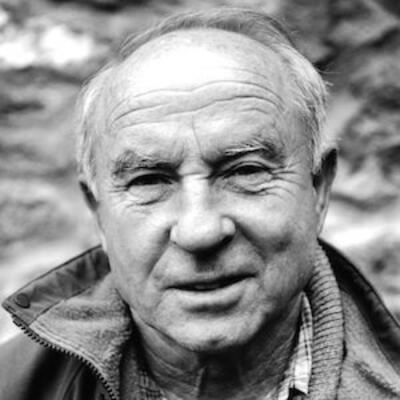 As the founder of Patagonia, Yvon Chouinard has built a thriving company that is dedicated to inspiring and implementing solutions to the environmental crisis. He began in business by designing, manufacturing, and distributing rock-climbing equipment in the late 1950s. He built pitons at first, but when he realized the damage they were doing to the rock climbs he loved, he stopped making them, retooled, and started producing and selling chocks, which didn't damage the rocks. In the late 1980s, Patagonia's success was such that Chouinard considered early retirement, but decided to remain with the company, guiding its environmental course. As part of this goal, Patagonia instituted an Earth Tax, pledging 1 percent of sales to the preservation and restoration of the natural environment.
In 2001, Chouinard, along with fly fisherman Craig Mathews, started 1% for the Planet, an alliance of businesses that contribute at least 1 percent of their net annual sales to groups on a list of researched and approved environmental organizations. Chouinard spends much of his time in the outdoors and continues to help guide Patagonia Works.

In September 2022, Chouinard and his family announced they were transferring their $3 billion Patagonia stake to a special purpose trust that will give away $100 million a year to environmental causes.
Recordings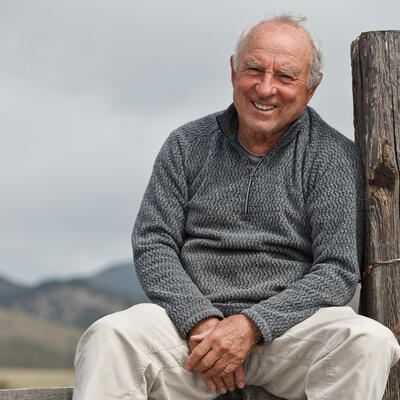 Podcast
November 25, 2022
The clothing company Patagonia has become synonymous with outdoor adventure and sustainability, largely because of the unconventional approach of its…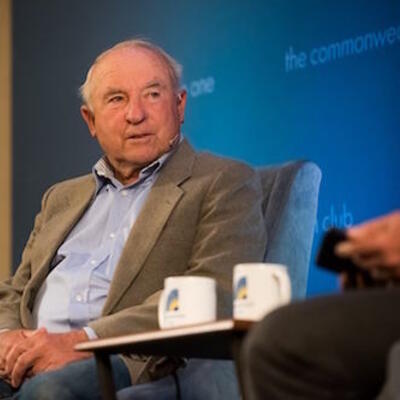 Podcast
November 27, 2016
The explorer, climber, surfer and founder of sporting goods company Patagonia, Inc., has spent a lifetime welcoming adventure – and risk - of all…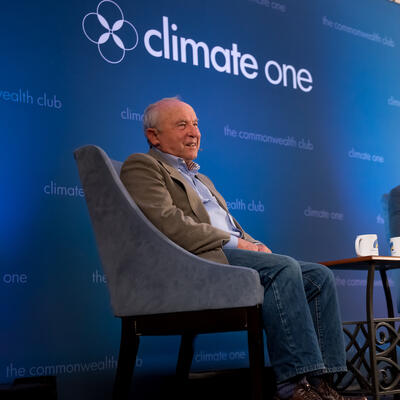 Podcast
October 28, 2016
The explorer, climber, surfer and founder of sporting goods company Patagonia, Inc., has spent a lifetime welcoming adventure – and risk - of all…