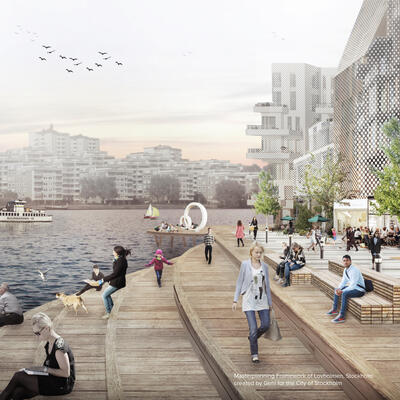 Guests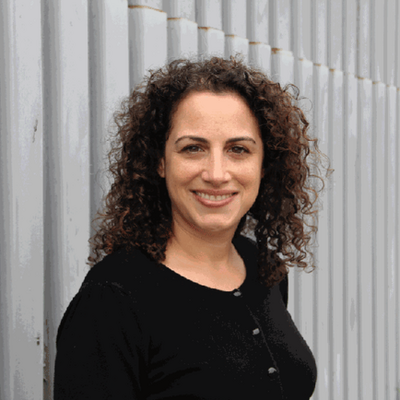 Co-Founder/Principal, SITELAB Urban Studio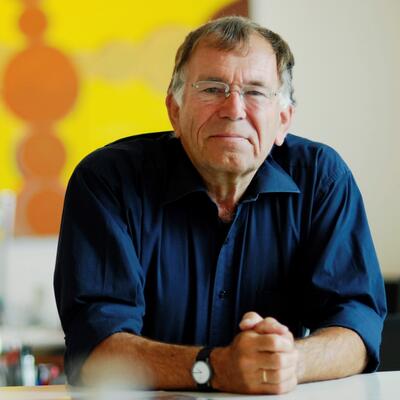 Architect and Founding Partner, Gehl Architects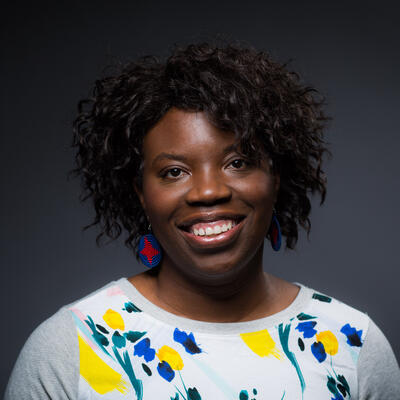 Founder + Principal, Studio O
Summary

When Ridley Scott envisioned the dystopian Los Angeles of 2019 in "Blade Runner," he probably didn't think about how much energy would be needed to run those flying cars and sky-high animated billboards. Or what all those carbon emissions would be doing to the climate.

We're now living in the world of 2019. Flying cars are still in the future. But with over half of the global population living in urban centers, and another 2.5 billion expected to join them by 2050, maybe it's time to take a step backward when it comes to getting around the city. 

"We know that if you invite more cars, you get more cars," says architect and urban planner Jan Gehl. "If you invite and make streets you get more traffic.  And if you can make more bicycle lanes and do it properly, you get more bicycles.  

"And if you invite people to walk more and use public spaces more, you get more life in the city.  It's the same mechanism -- you get what you invite for."

The cities of today have to prepare for a future that includes more heat, more flooding and more people. This means confronting the infrastructure they run on, and making some upgrades. That could have a bigger impact than most people realize.

"Approaching climate change, particularly when it comes to our cities, is this opportunity to do pretty major investments in a sort of significant retooling of cities," says urbanist Liz Ogbu.  "Not just in the U.S., but around the world." 

But large urban projects have historically ended up displacing communities of color by building freeways through their communities or by pricing them out of their own homes and businesses. Some well-known examples of this are Detroit, Miami and Los Angeles. Ogbu warns that it's important to keep from repeating the mistakes of the past

"I think it's time that we talk about how do we be intentional about those investments and who benefits," Ogbu continue. "Because I think the idea that we don't consider it doesn't mean that people don't get harmed."

Can we create a Tomorrowland that is sustainable, livable and inclusive?

Related Links:

SPUR: Ideas + Action for a Better City
SITELAB Urban Studio
Studio O
Liz Ogbu TED Talk: What if gentrification was about healing communities instead of displacing them? (Youtube)
Cities for People (Jan Gehl)
Jan Gehl TED Talk: In Search of the Human Scale (Youtube)

This program was recorded in front of a live audience at The Commonwealth Club of San Francisco on June 3, 2019 and first broadcast on July 12, 2019.
Related Episodes (8)