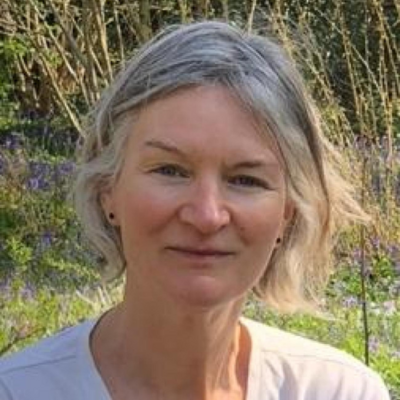 Denise Baden
Green Stories Project; Professor of Sustainable Business at the University of Southampton; author, "Habitat Man"
Denise Baden is a Professor of Sustainable Practice at the University of Southampton. Baden followed her first degree in Politics with Economics, with several years in industry, then returned to academia to do a doctorate in psychology. Baden explores innovative ways to maximize engagement and impact from research. For example, she set up the Green Stories Writing competitions in 2018 that challenge writers to embed green solutions in their stories. These are open to all, and 19 competitions have been run so far, which have resulted in several publications. She also won the ESRC Outstanding Impact in Business and Enterprise Prize for her work using hairdressers to diffuse sustainability practices across the industry and wider public.
Baden has published widely in the academic realm and also in fiction. Her eco-themed rom-com 'Habitat Man' was published in 2021, followed by 'the Assassin' and 'No More Fairy Tales: Stories to Save the Planet' in 2022. Her recent research explores the use of storytelling to promote green behaviors, looking at how readers respond to eco-themed stories. Baden is listed on the Forbes list of Climate Leaders Changing the Film and TV industry. 
Recordings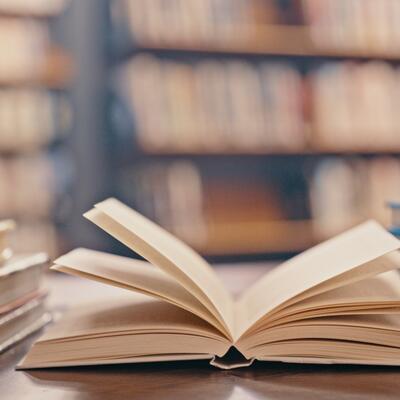 Podcast
September 1, 2023
Stories are the way we remember, the way we share knowledge, the way we play out possible outcomes. Climate fiction imagines dark or bright futures…