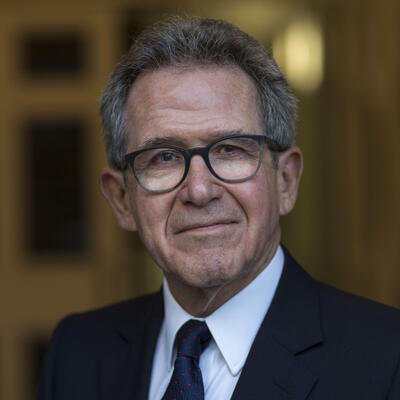 Lord John Browne
Former CEO, British Petroleum
John Browne is an engineer and the former CEO of British Petroleum. He joined BP in 1966, becoming its group chief executive in 1995 until his retirement in 2007. He has served on the boards of various companies including Smith Kline Beecham, Daimler Chrysler AG, Intel Corporation and Goldman Sachs Inc. 
Browne is currently board member or chairman of the board of several publicly and privately held entities involved in energy and technology. These include L1 Energy, an energy investment company; Huawei Technologies (UK), a global information and communications technology company; Pattern Energy Group Inc., a renewable energy company, IHS Markit, a company that provides financial, industrial and energy related information; and Windward and Kayrros, who apply novel solutions based on artificial intelligence to the shipping and energy sectors, respectively.  
He is the author of four books: Beyond Business, a memoir; Seven Elements that Changed the World, a personal and practical view of humankind's efforts to extract and use seven of the Earth's most important chemical elements; The Glass Closet: Why Coming Out is Good Business, which is about being gay in corporate life and argues that coming out is best for employees and companies; and Connect: How Companies Succeed by Engaging Radically with Society. His new book extends threads from all of his previous works to explore the pursuit of progress.
Recordings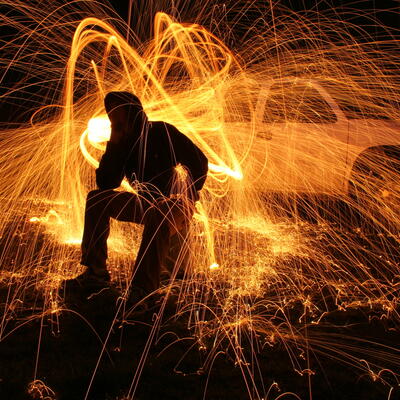 video
July 22, 2021
Can oil companies reinvent themselves as clean energy providers? John Browne attempted it over more than a decade as CEO of British Petroleum, where…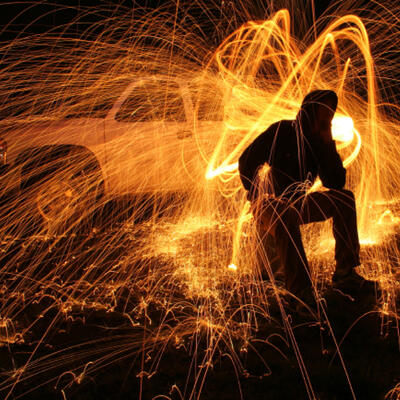 Podcast
November 15, 2019
John Browne is a renowned figure in the energy industry and author of five books. He started working for British Petroleum as a college student in…