As the team leader of Power and Gas in the Americas for Bloomberg News, Lynn Doan oversees a group of journalists who cover energy companies and energy commodities markets. Doan joined Bloomberg in 2011 as an energy reporter in San Francisco, where she wrote about oil, refined products, natural gas, electricity and carbon markets in the western U.S. She came to the role with nearly a decade of experience, having worked for SNL Energy, the Hartford Courant and the Los Angeles Times.
Doan earned her BS in Communication from Boston University.
Recordings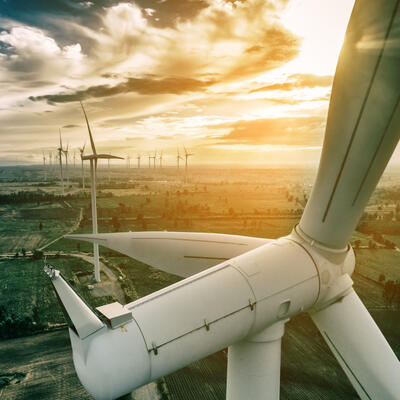 Podcast
August 16, 2019
What's new in renewable energy?
In April, 23 percent of America's electricity came from renewables, surpassing coal for the first time. Ten states…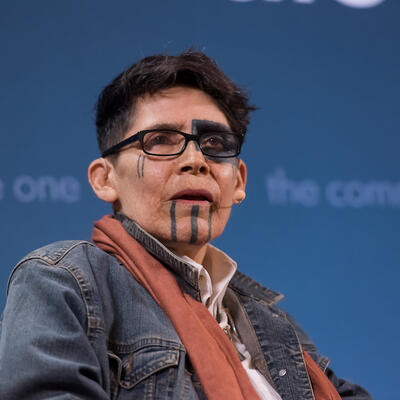 Podcast
May 12, 2017
They were an unlikely group of activists; Native American youths concerned about teen suicide sparked the movement against the Dakota Access Pipeline…