Rick Wilson is a longtime Republican political strategist, infamous negative ad-maker, and commentator. Since 2015, he's been a leading conservative critic of Donald Trump.
Published in The Washington Post, Politico, The Hill, The London Spectator, Rolling Stone, The New York Daily News, USA Today, The Bulwark and beyond, he is constantly called on for political insight on the national news networks, including CNN and MSNBC. Wilson is a frequent guest on Real Time with Bill Maher. A 30-year veteran of politics, Wilson got his start in the 1988 Presidential campaign of George Herbert Walker Bush, and since has produced groundbreaking advertising and provided winning strategic counsel to political candidates, SuperPACS, state parties, the national campaign committees, and corporate, association, and government clients across the nation and around the world.
Wilson lives in Tallahassee, Florida with his wife, too many dogs, and a nameless cat. They have two grown children. He enjoys hunting, fishing, flying, and overthrowing governments.
Recordings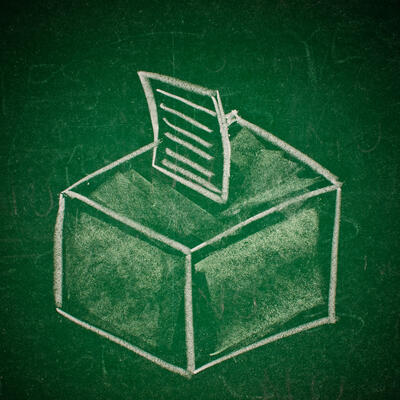 video
July 29, 2020
Racism, police and the pandemic are dominating hearts and headlines, but will they translate to votes in national and regional elections? One study…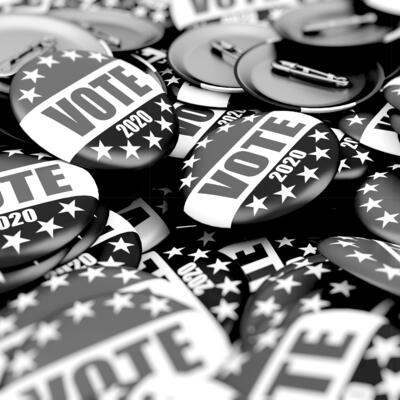 Podcast
July 10, 2020
The conventional wisdom on this fall's election is that it once again will come down to a handful of voters in a handful of states.
"This is a…